Canon introduces new product maintenance service
"Canon Camera Onsite Service+" for businesses
​​​​​​​​​​​​​​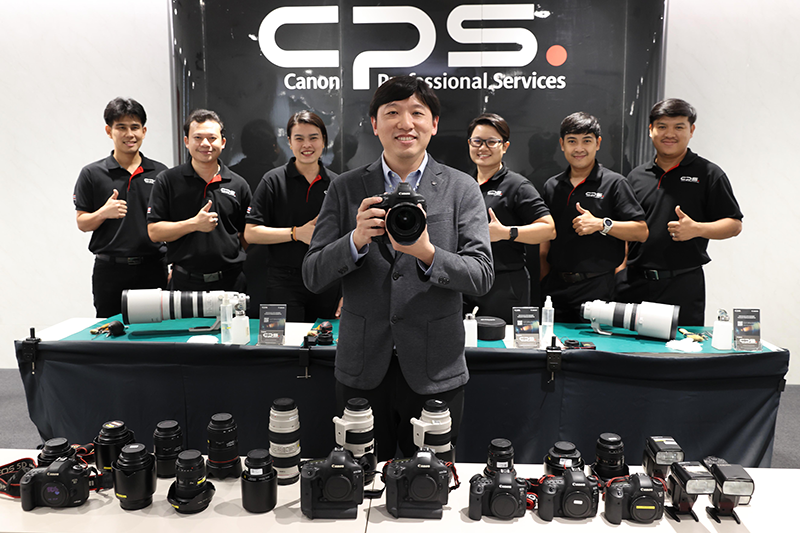 ​​​​​​​​​​​​​​
​​​​​​​
​​​​​​​​​​​​​​Digital camera market leader Canon has introduced a new service, Canon Camera Onsite Service+, providing onsite camera and lens check and repair for organisations that use Canon products for greater convenience and value. The service is targeted at media-related organisations and is part of Canon's post-sales service strategy to meet the needs of all customer segments.
​​​​​​​
​​​​​​​​​​​​​​​​​​​​​​​​​​​​​​​​​​​​​​​​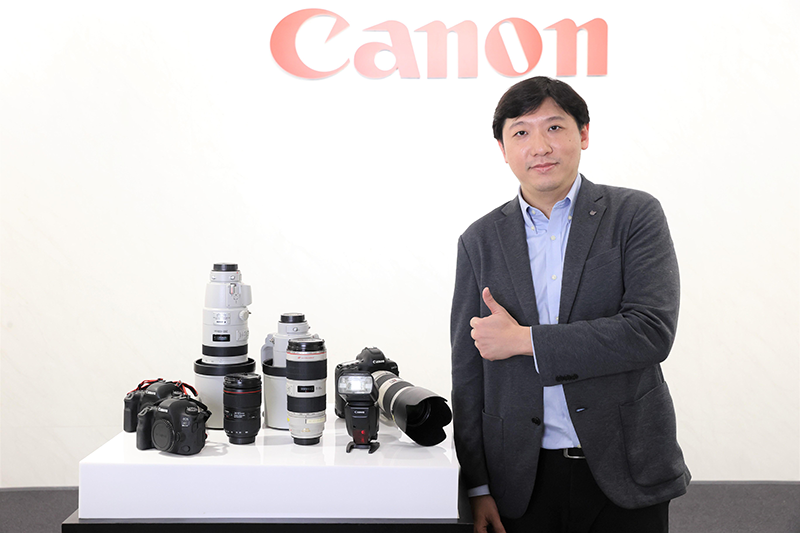 ​​​​​​​​​​​​​​
​​​​​​​​​​​​​
​​​​​​​​​​​​​​​​​​​​​Chird-Chai Chokmongkolsatien, Marketing Engineer Manager at Canon Marketing (Thailand) Co Ltd, said: "Canon's cameras and lenses have been trusted and popular among users of all levels from amateurs to professionals, enabling Canon to hold the biggest share of the DSLR camera market in Thailand for 13 straight years. Today, we continue to create new photographic technologies and innovations for the best possible user experience, as well as improving post-sales services to suit the changing needs and lifestyles of in all segments, including leisure, commercial and media-related.
​​​​​​​
"Canon has actively developed and added more post-sales service channels apart from our service centres, including repair service through our authorised distributor shops and home delivery service. Now we extend such service to business customers with the Canon Camera Onsite Service+ teams to visit firms, academies and production companies that utilise Canon cameras and lenses. These organisations sometimes need product advice directly from experts but they can't take the equipment to our customer service centres due to busy schedule, logistic problems or cost controls."​​​​​​​
​​​​​​​
One-stop service with attention to every detail
​​​​​​​Canon Camera Onsite Service+ provides more than 14 items of maintenance service for cameras and lenses, including component function and feature operation checks, image sensor cleaning, shutter speed tuning, dead pixel correction, external cleaning and firmware updating. Conditions for the service are: a minimum of 15 pieces of equipment per one service, Canon products only (with or without official warranty), available only in Bangkok and surrounding provinces.​​​​​​​
​​​​​​​
​​​​​​​Additional privileges for greater value
Service rate vary from 340-420 baht per piece (excluding spare parts), the more pieces of equipment the cheaper fee per piece. There are also three additional privileges service recipients will be entitled to after using this onsite service: 1. Free technician fee when sending equipment for additional repair at Canon service centres within one month, 2. Free substitute products when sending equipment for servicing at Canon service centres within three months (in case any spare part import takes more than two weeks and according to Canon's terms and conditions), and 3. Free return delivery when sending equipment for servicing at Canon service centres within three months, available only in Bangkok and surrounding provinces.
​​​​​​​
"With 'Business Can Be Simple' concept in mind, Canon aims to offer products and services that help simplify business operations for our business (B2B) customers. Canon Camera Onsite Service+ will help our customers in this segment to save time of travelling to a service centre and queuing up, while also getting an opportunity to ask for direct advice from our skilled professionals. The service also offers greater value with cheaper service rate than having equipment repaired at Canon service centres, plus saving travelling cost," Mr Chird-Chai said.
​​​​​​​
​​​​​​​​​​​​​​Organisations interested in the service, please contact Canon Call Center on 02 344 9988 or Line @Canon Thailand.
​​​​​​​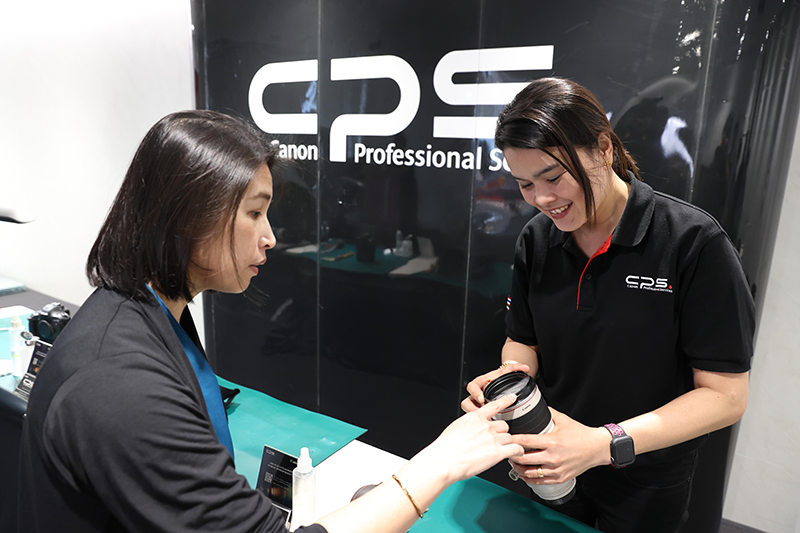 ​​​​​​​​​​​​​​​​​​​​​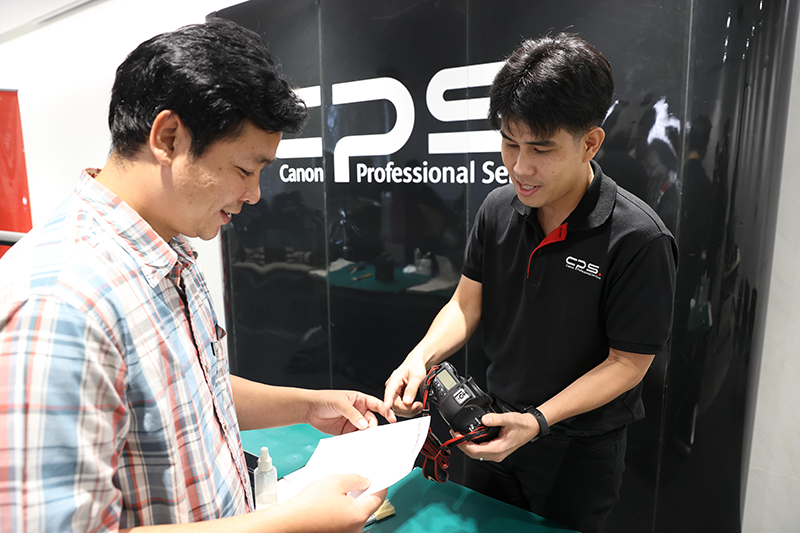 ​​​​​​​​​​​​​​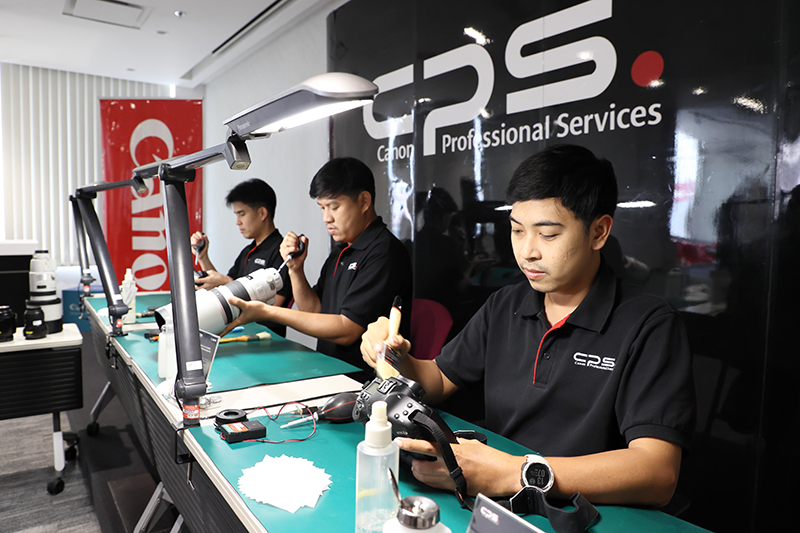 ​​​​​​​​​​​​​​​​​​​​​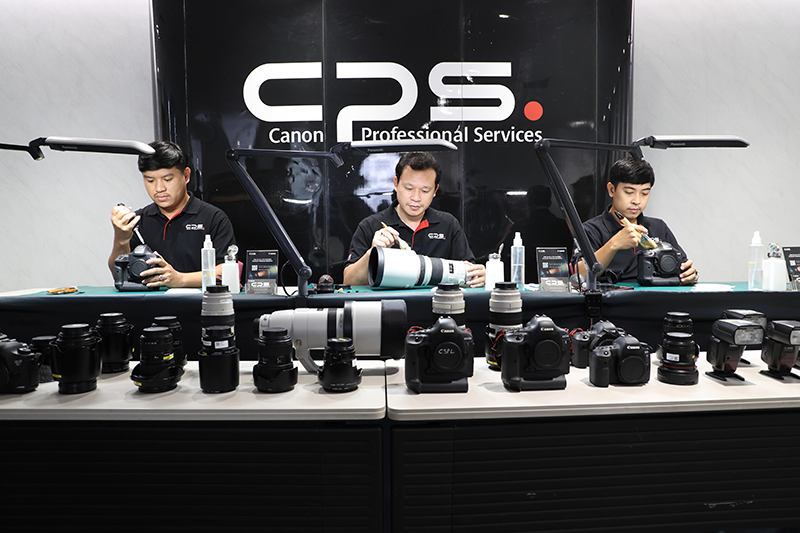 ​​​​​​​​​​​​​​
​​​​​​​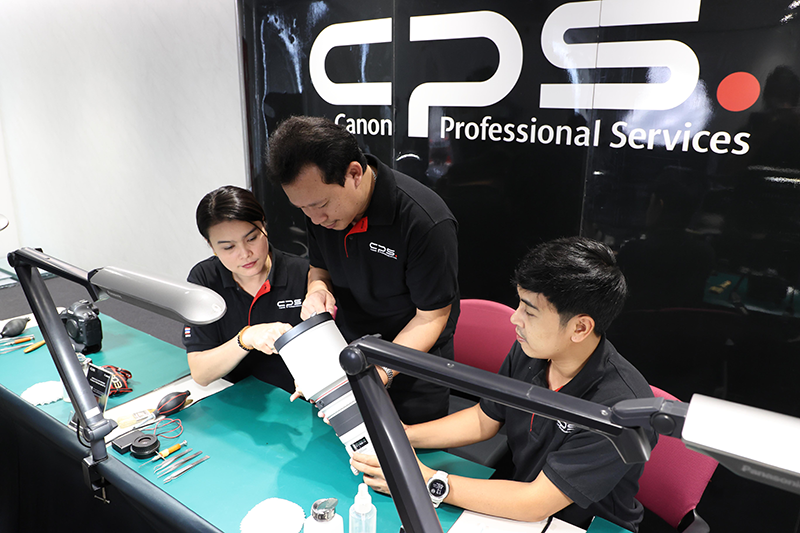 ​​​​​​​​​​​​​​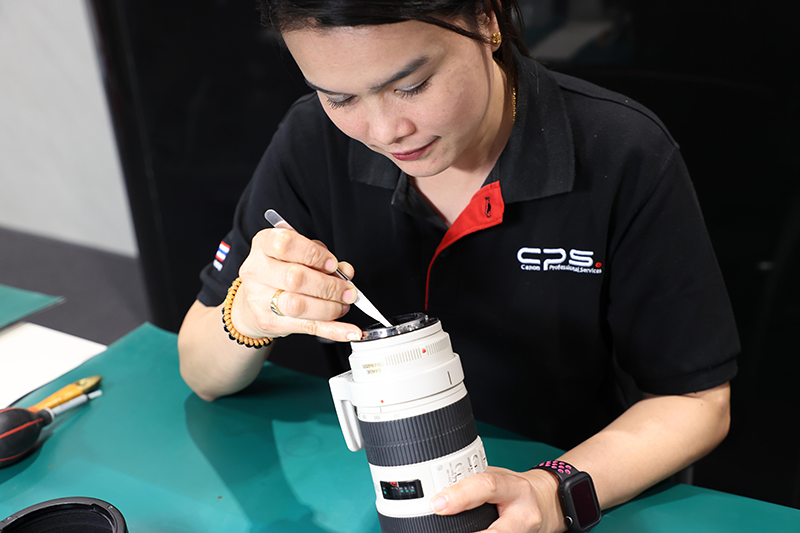 ​​​​​​​​​​​​​​