Canon Contributes to Sustainable Environment
​​​​​​​by Donating Plastic Straws to Power of Sustainable Future Foundation
​​​​​​​​​​​​​​​​​​​​​​​​​​​​​​​​​​​​​​​​​​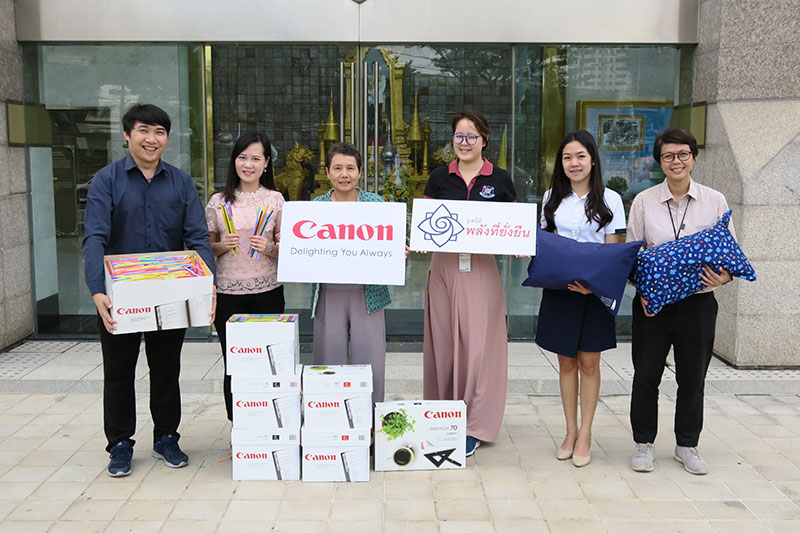 ​​​​​​​​​​​​​​
​​​​​​​​​​​​​​​​​​​​​​​​​​​​​​​​​​​ Canon Marketing (Thailand) Co., Ltd. delivered single-use plastic straws donated by its staff during June – October 2019 to Power for Sustainable Future. The donated straws will be put into good use as pillow stuffing materials. As plastic straw can restore its shape and plastic straw pillow filling creates softness and comfort, straw pillows will be produced and donated to bedridden patients. This environmentalism idea of straw pillows helps raise the awareness of re-using unrecyclable plastic straws to reduce plastic waste and pollution.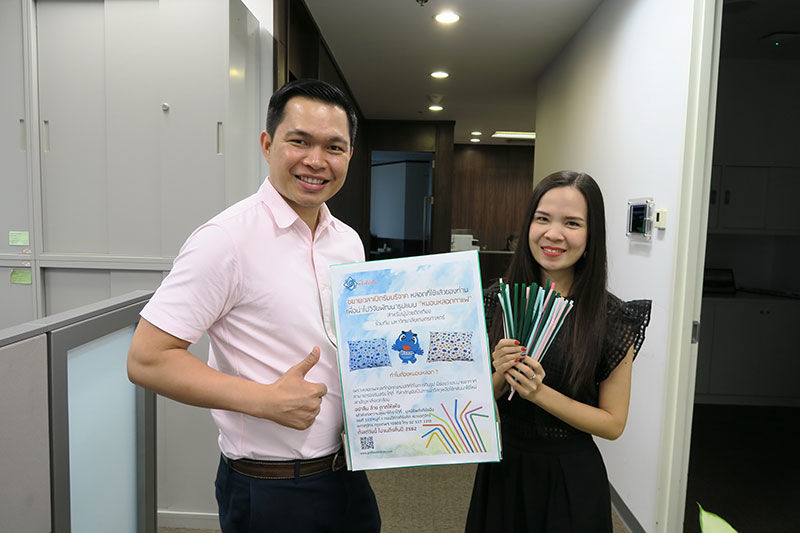 ​​​​​​​​​​​​​​