Canon EOS 850D - Get Your Photography Game On
for a semi-professional with an affordable price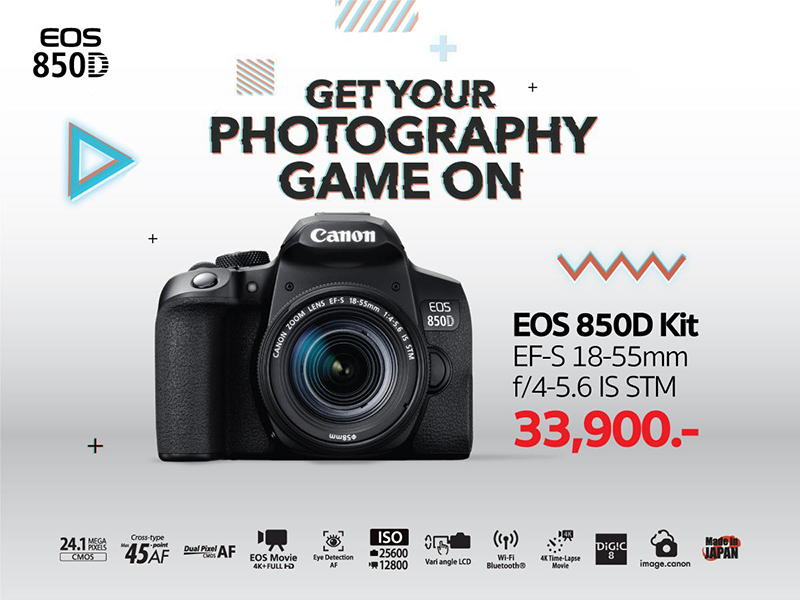 ​​​​​​​​​​​​​​
​​​​​​​​​​​​​​Canon announced the official retail price for the new Canon EOS 850D, a semi-professional DSLR camera packed with advanced features for versatility of use.
​​​​​​​
​​​​​​​Canon EOS 850D equipped with Dual Pixel CMOS AF, EOS Intelligent Tracking and Recognition Auto Focus (iTR AF) for face detection and 4K video recording in 23.98p/25p format for a cinematic feel and Full HD video in 59.94p/50p format for crisp and smooth footage including the 4K time-lapse movie function, provides ultra-high resolution, and built-in electronic image stabilization as well as the full-operate touch screen vari-angle LCD. The camera is ideal for those looking to step up from smartphone photography or those looking to upgrade to a DSLR. As it combines many semi-pro features of a DSLR in an affordable package that is great for both stills and videos, the Canon EOS 850D is the perfect companion for those looking to shoot landscapes as well as their travels, sports and daily life.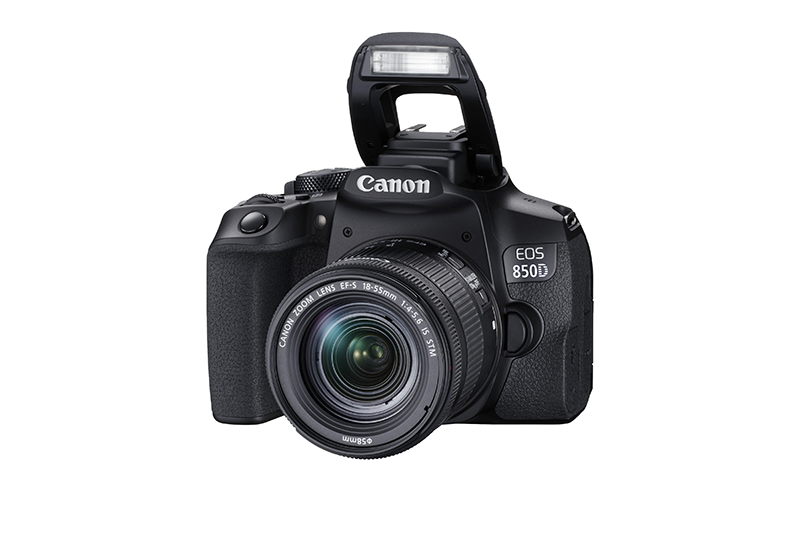 ​​​​​​​​​​​​​​​​​​​​​​​​​​​​​​​​​​​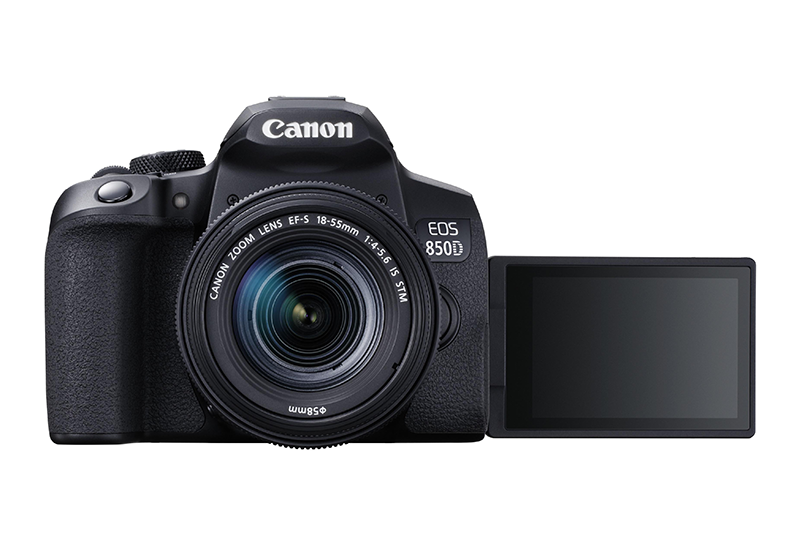 ​​​​​​​​​​​​​​​​​​​​​
​​​​​​​​​​​​​​Even if the Canon EOS 850D has approximately 515g weight, it comes with a 24.1-megapixel APS-C size CMOS sensor and DIGIC 8 imaging processor for superior image quality. With an improved max ISO performance to 25,600 for still images and expandable to 51,200, the camera possesses exceptional low-light capability. ​​​​​​​
​​​​​​​​​​​​​​Canon EOS 850D Kit (EF-S18-55mm f/4-5.6 IS STM) offers an affordable price at 33,900 baht and will go on sale in August 2020 at Canon Marketing (Thailand) Co., Ltd authorized dealers.​​​​​​​​​​​​​​​​​​​​​
​​​​​​​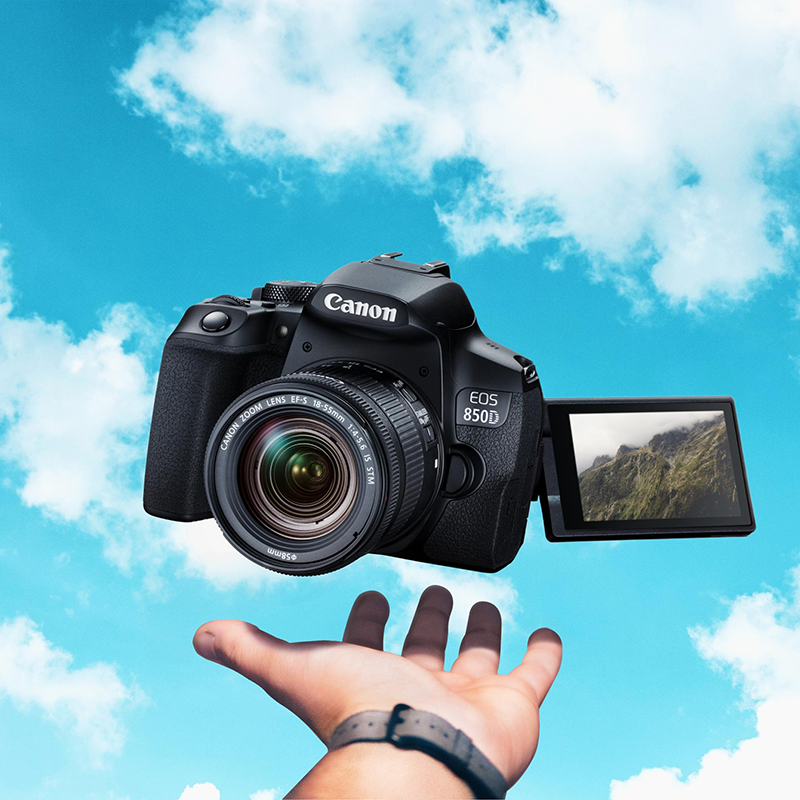 ​​​​​​​​​​​​​​ ​​​​​​​​​​​​​​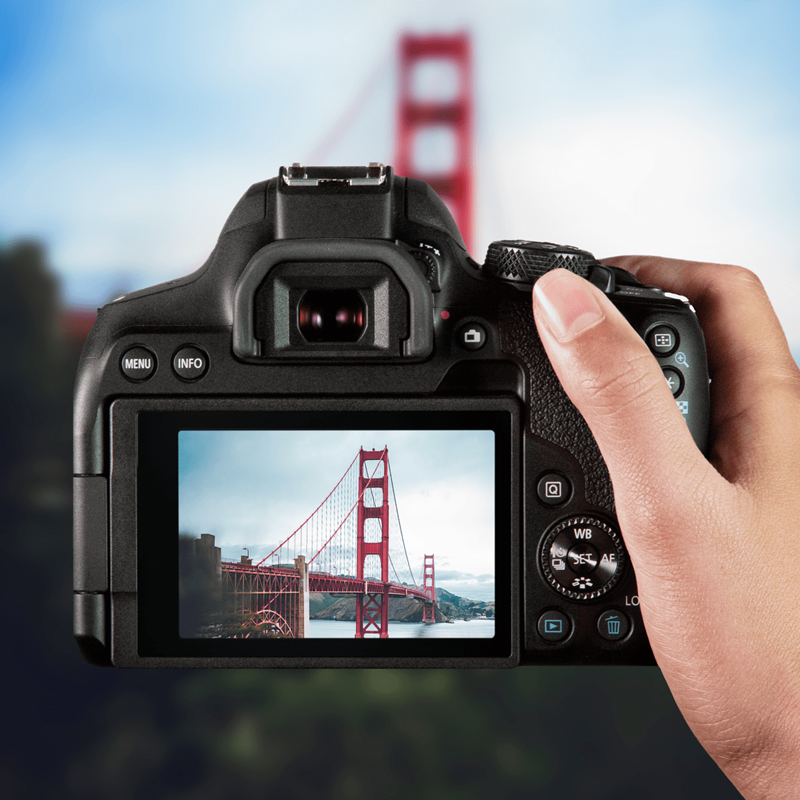 ​​​​​​​​​​​​​​​​​​​
​​​​​​​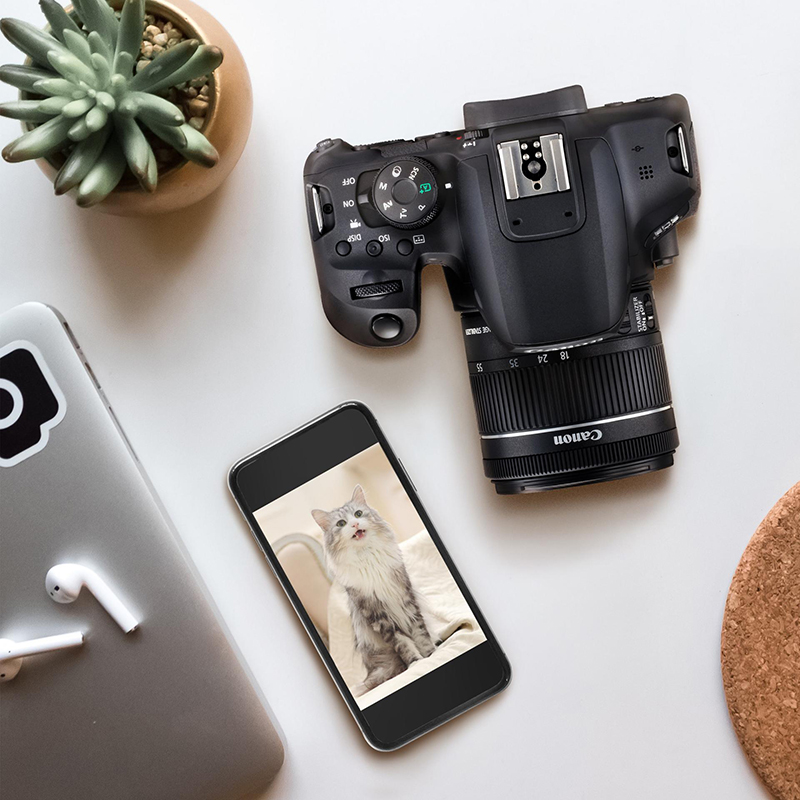 ​​​​​​​​​​​​​​ ​​​​​​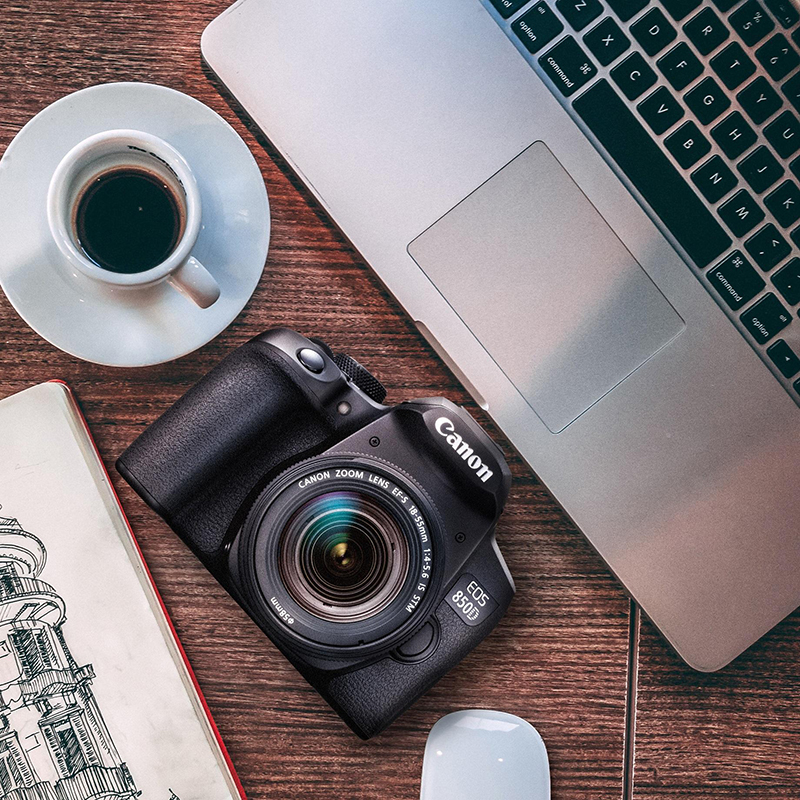 ​​​​​​​​​​​​​​