​​​​​​​Canon introduces 'Therefore Online' cloud-based document management solution
​​​​​​​for businesses in new normal
​​​​​​​​​​​​​​​​​​​​​​​​​​​​​​​​​​​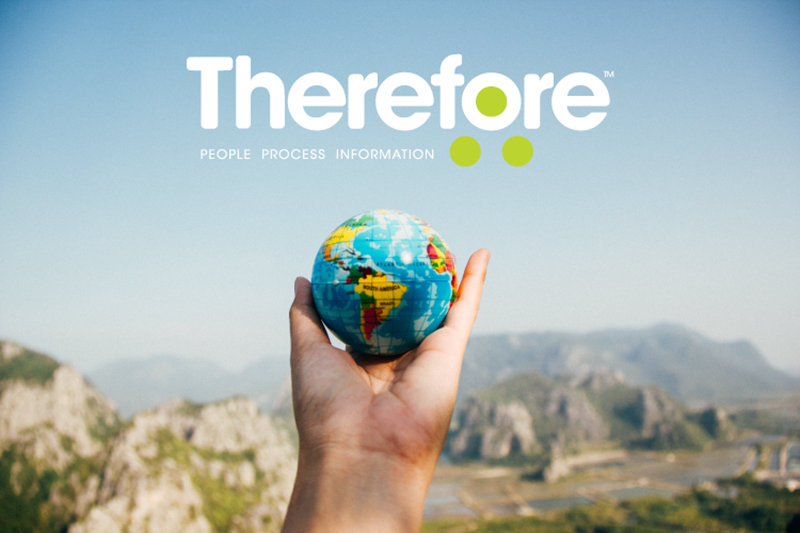 ​​​​​​​​​​​​​​
At present, the amount of information stored on traditional storage media like CD, DVD or even a computer is kept to a minimum especially in large organizations, thanks to the progress of technology that upgrades working efficiency and enables the development of data storage and transfer systems for maximum convenience and security, managing considerable amount of data with ease regardless of file size.
​​​​​​​
​​​​​​​In today's webinar entitled "Transformation to Smarter Working Environment" organized to prepare its business customers for the new normal, Canon introduced Therefore Online, a cloud-based information management solution that delivers high efficiency and security.
​​​​​​​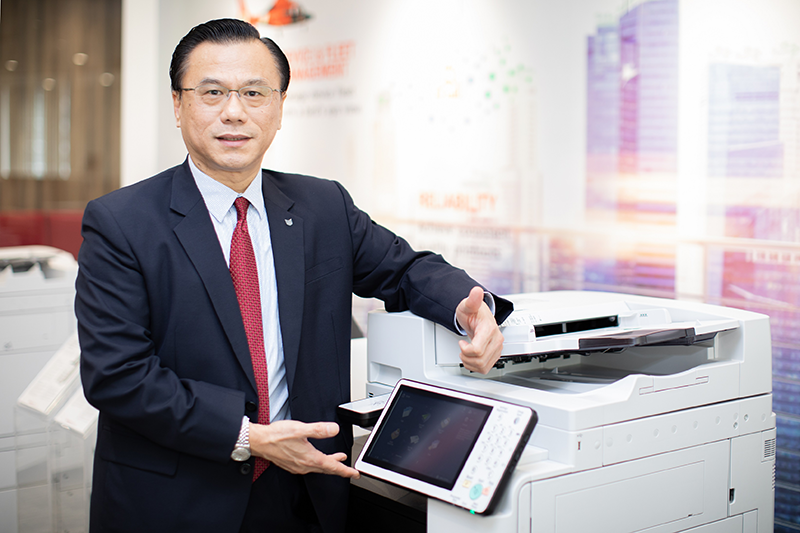 ​​​​​​​​​​​​​​
​​​​​​​Ooi Chik Hoe, Senior Director for Business Solution Division at Canon Marketing (Thailand) Co., Ltd said: "Changes in the business world and the impact of the Covid-19 pandemic have given rise to a new normal in how we live a daily life as well as how a business organization works. This includes a new normal for document management and working processes. Our webinar aims to help our customers to understand challenges in new-normal working environment and to achieve greater operational convenience and efficiency in line with our 'Business Can Be Simple' concept."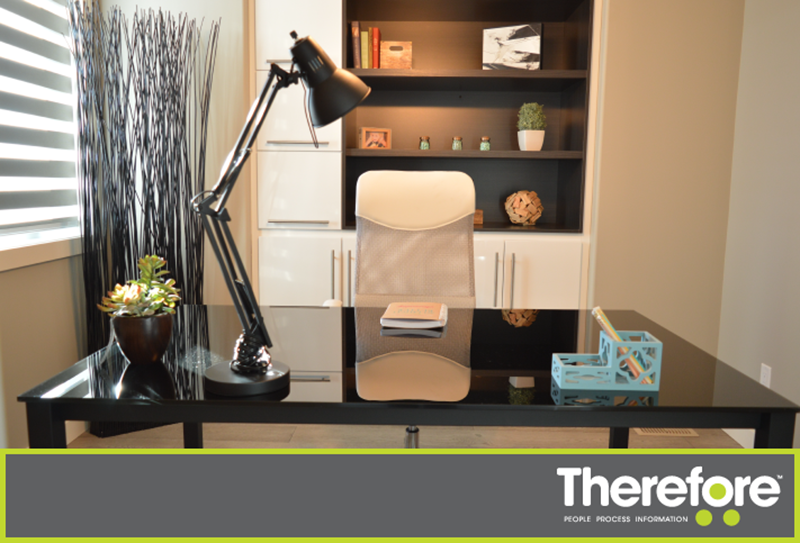 ​​​​​​​​​​​​​​​​​​​​​​​​​​​​
The "Transformation to Smarter Working Environment" webinar took place with two main topics of "Transform and Work Smarter" and "Future Proof Your Business", presenting challenges in the modern business world and the fact that companies need to adjust and be nimble to navigate past operational challenges. As a result, modern offices require quick and flexible working solutions that also support remote working which is becoming a common practice. Canon understands these demands and has created solutions to help businesses achieve a more productive working environment, overcome challenges, and ensure they are ready for the future.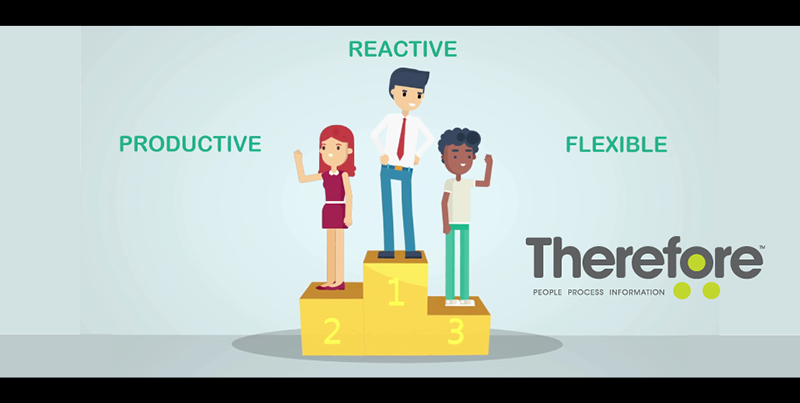 ​​​​​​​​​​​​​​​​​​​​​​​​​​​​
​​​​​​​With these objectives in mind, Canon today introduced "Therefore Online", the cloud-based powerful and secure information management solution that removes the need for a local server. It helps organizations work smarter by improving information processes on many levels to make collaboration between staff easier and compliance becomes integral to the workflow. Information is more secure as it is stored on a Microsoft Azure platform and protected by the 256-bit AES encryption. The solution's key advantages are:
​​​​​​​​​​​​​​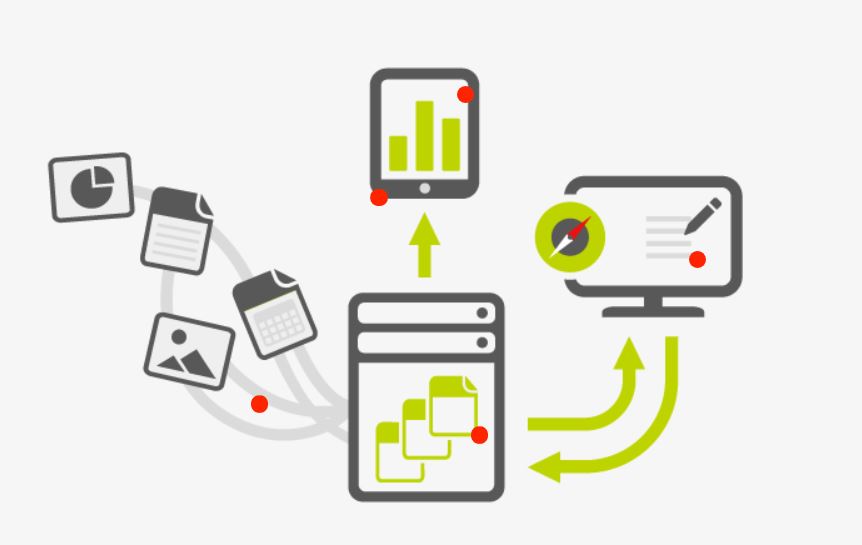 ​​​​​​​​​​​​​​​​​​​​​
​​​​​​​Capture, archive and retrieve information with ease. As business grows, it becomes inundated with immense volumes of information in physical and electronic formats. Therefore Online consolidates and indexes all that information from Canon multifunction devices, desktop scanners, network folders and personal computers, making it easy for users to find and retrieve key information efficiently.
​​​​​​​
​​​​​​​Configure for accountability. Therefore Online acts as the central information management system ensuring that only authorized users are able to view or edit specific documents. PDFs can be digitally signed to prevent misuse. Audit trails, version control and retention policies can also be enabled for greater security and accountability.
​​​​​​​​​​​​​​
​​​​​​​Complete flexibility. It automates and streamlines manual processes so information flows through the organization effortlessly.
​​​​​​​
​​​​​​​Constant business agility. Therefore Online helps track, analyze and report on business processes. As information can be accessed on the go, it is easy to identify areas of improvement for better efficiency and profitability.
​​​​​​​
​​​​​​​"Canon is committed to innovating products and services with the concept of 'Business Can Be Simple' to provide organizations with working efficacy, ease of use and cost efficiency while also accommodating their future needs. We also offer quality post-sale service to secure trust and confidence from users of all levels," said Mr.Ooi .