Canon saved the river by collecting Water Hyacinths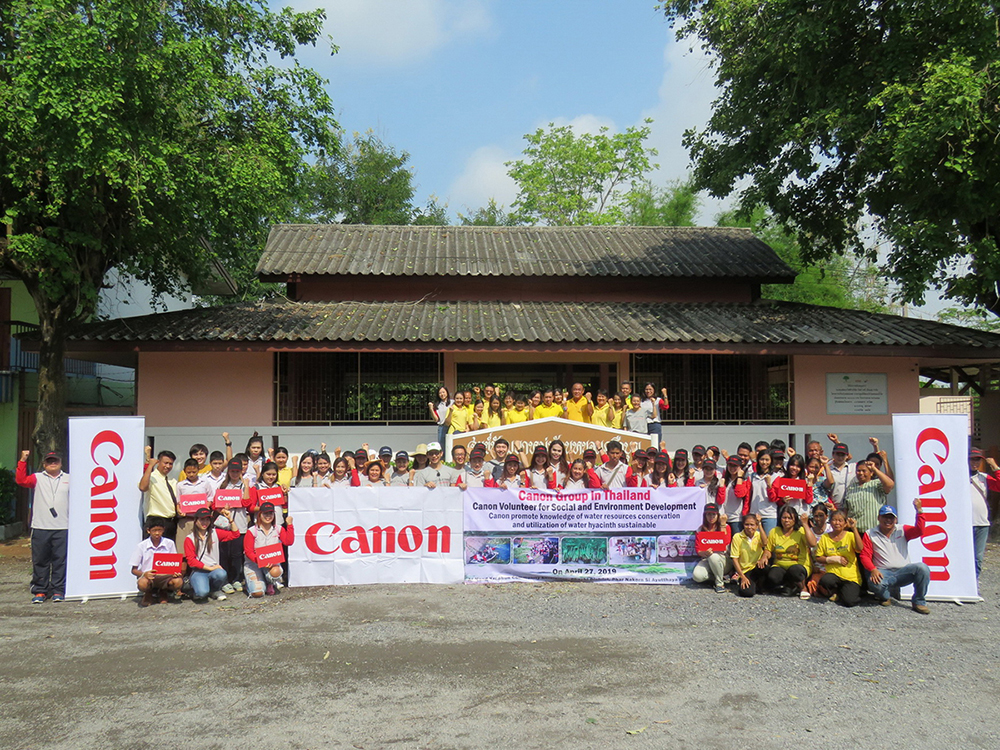 ​​​​​​​
Canon group of company Thailand organized CSR activity in Ayutthaya Province focusing on environmental protection by collecting water hyacinths clogging rivers and waterways and educate the local community on how to produce handicrafts from water hyacinth.

More than 80 volunteers from Canon Marketing (Thailand) Co., Ltd. and Canon Hi-tech (Thailand) Co., Ltd. cleared the plants from canals in Nhong Krue Boon Village and restored village's environment learning center. In coordination with Industrial Bureau of Ayutthaya, Kasetsart Agricultural and Agro-Industrial Product Improvement Institute, we organized a training to educate the participants from the community of Nhong Krue Boon Village how to transform water hyacinths fiber to raw materials for handicrafts and paper, which helps generate household income and control water hyacinth problem in a more sustainable way in the future.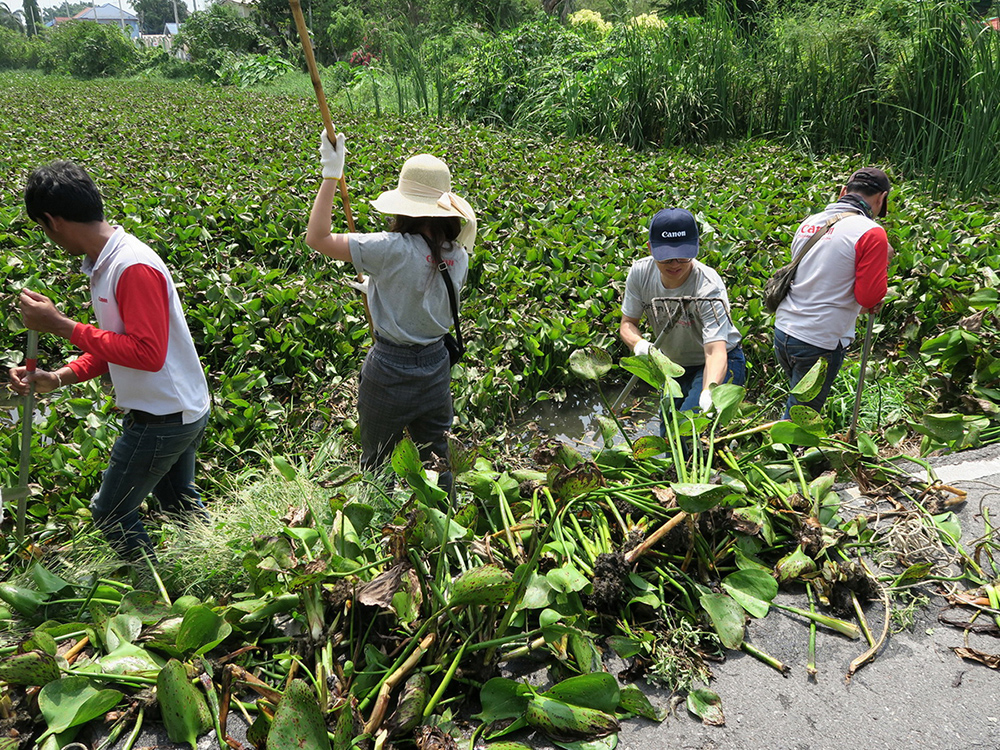 ​​​​​​​​​​​​​​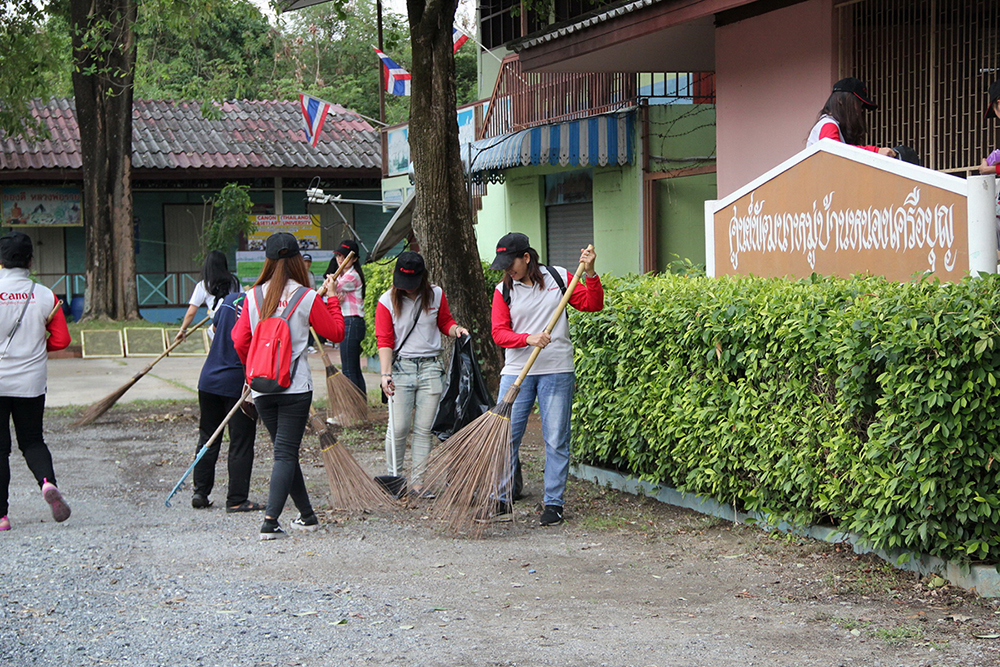 ​​​​​​​​​​​​​​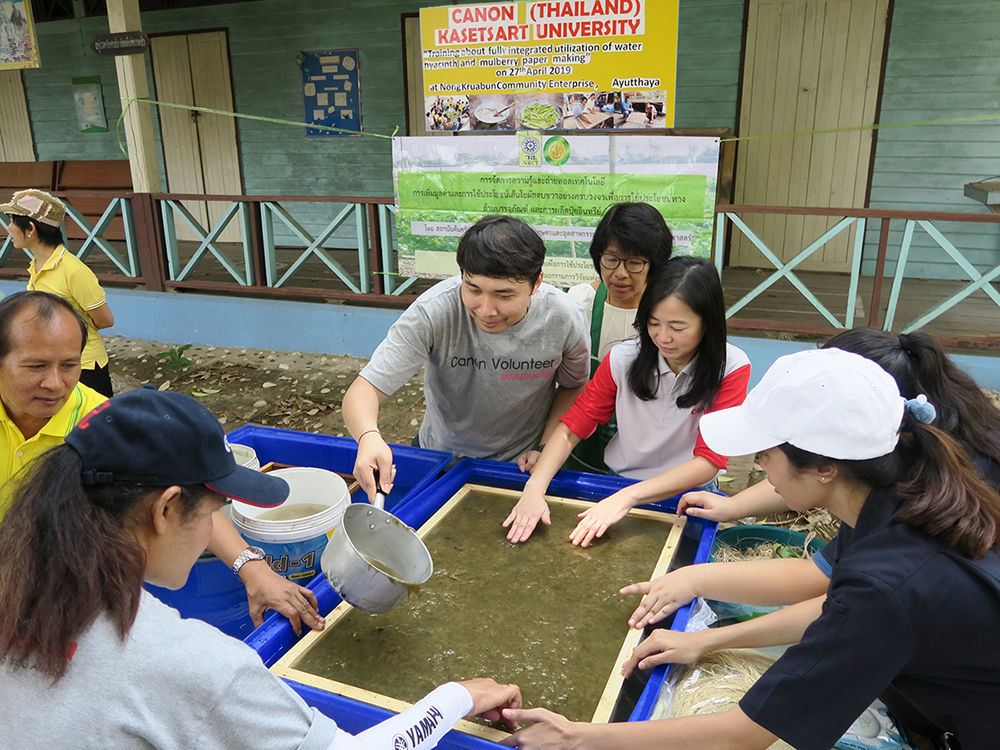 ​​​​​​​​​​​​​​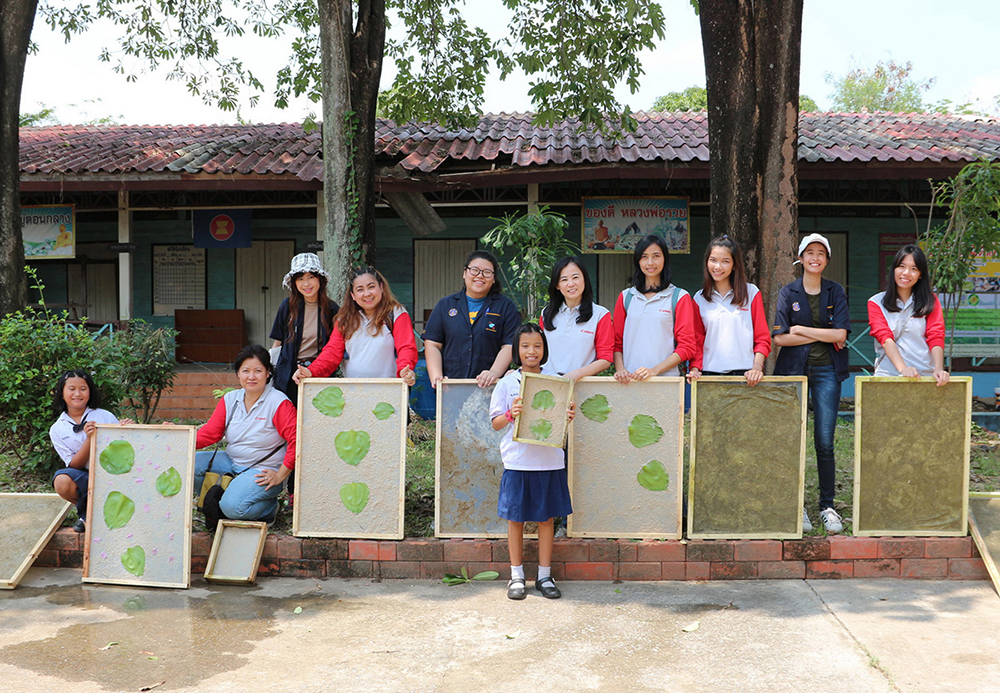 ​​​​​​​​​​​​​​​​​​​​​​​​​​​​