Canon Unveils Two of the Zoom Trinity Lenses:
RF24-70mm f/2.8L IS USM ​​​​​​​and ​​​​​​​RF15-35mm f/2.8L IS USM
​​​​​​​​​​​​​​​​​​​​​​​​​​​​​​​​​​​The highly-anticipated and widely popular RF24-70mm f/2.8L IS USM and RF15-35mm f/2.8L IS USM provide excellent image quality with superb low-light capability with its Image Stabilisation and constant aperture of f/2.8
​​​​​​​​​​​​​​​​​​​​​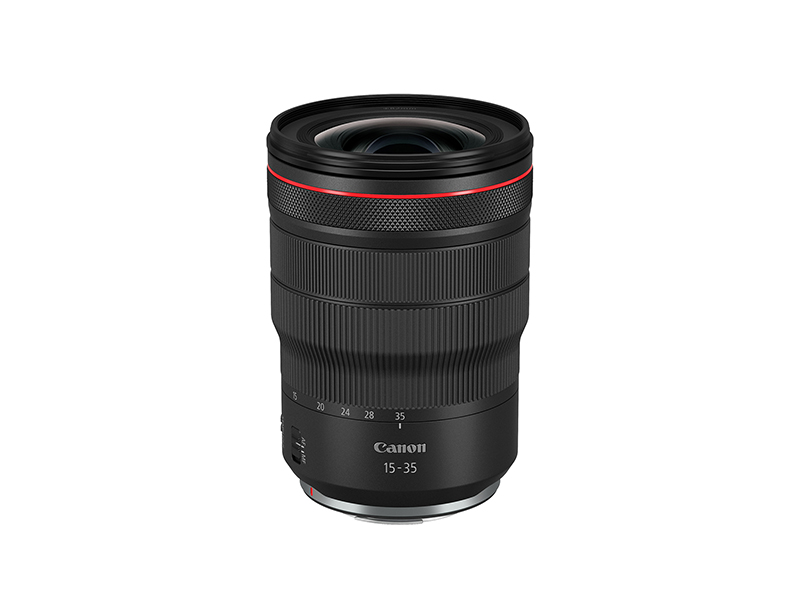 ​​​​​​​​​​​​​​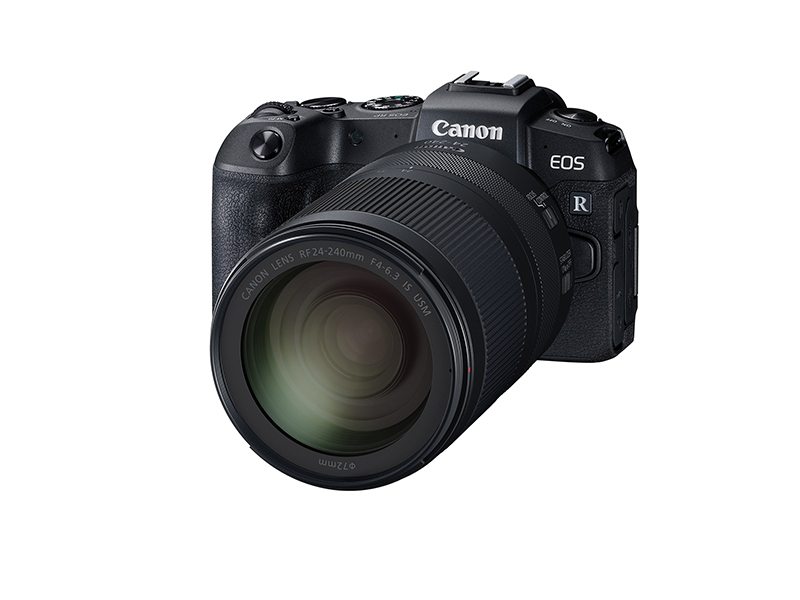 ​​​​​​​​​​​​​​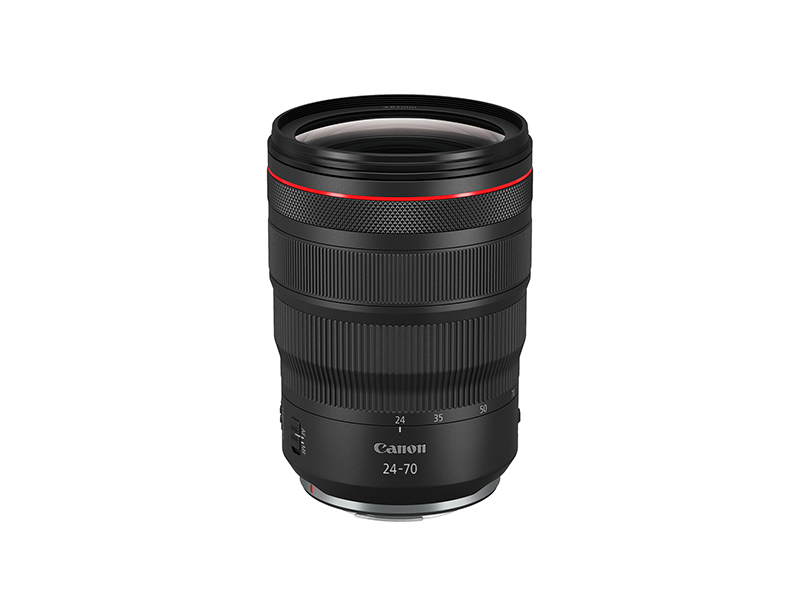 ​​​​​​​​​​​​​​
​​​​​​​​​​​​​​​​​​​​​​​​​​​​​​​​​​​ Canon has announced the release of the RF24-70mm f/2.8L IS USM and RF15-35mm f/2.8L IS USM zoom lenses, which are part of the trinity of lenses for photographers - 24-70mm, 16-35mm and 70-200mm. The RF24-70mm f/2.8L IS USM and RF15-35mm f/2.8L IS USM are Canon's first to have Image Stabilisation (IS) in their respective focal ranges and with the constant aperture of f/2.8. Both lenses cater to a wide variety of photography applications - the RF24-70mm f/2.8L IS USM's versatile focal length range of 24-70mm makes it suitable for everyday use while the ultra-wide zoom range of the RF15-35mm f/2.8L IS USM makes it handy for landscapes and events such as weddings. Whether one is an advanced amateur or a seasoned professional photographer, they can rely on the high performance by Canon's premium L-series lenses.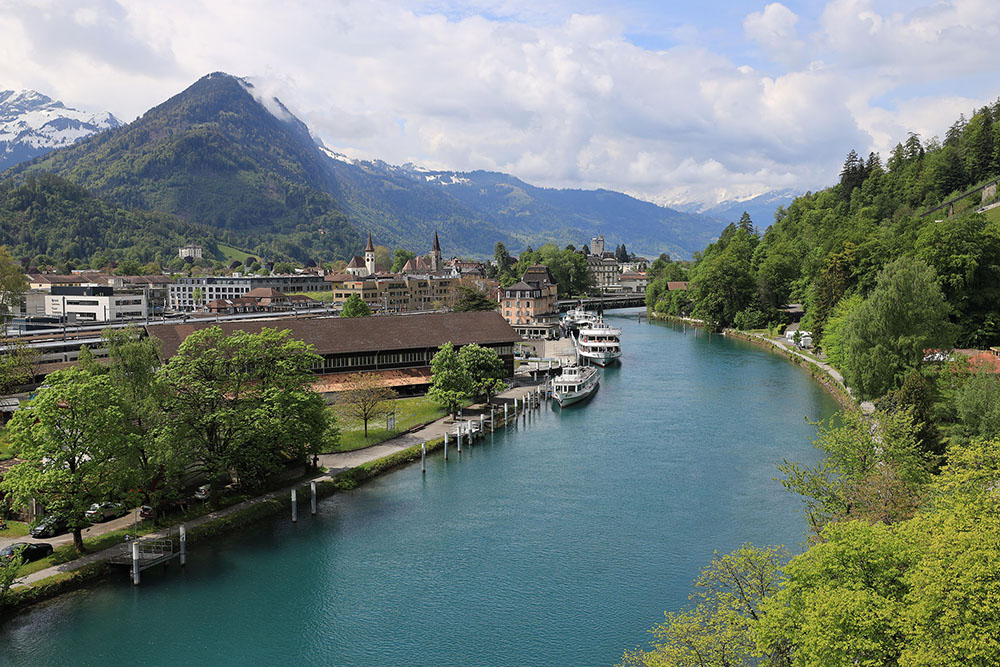 ​​​​​​​​​​​​​​​​​​​​​​​​​​​​
RF15-35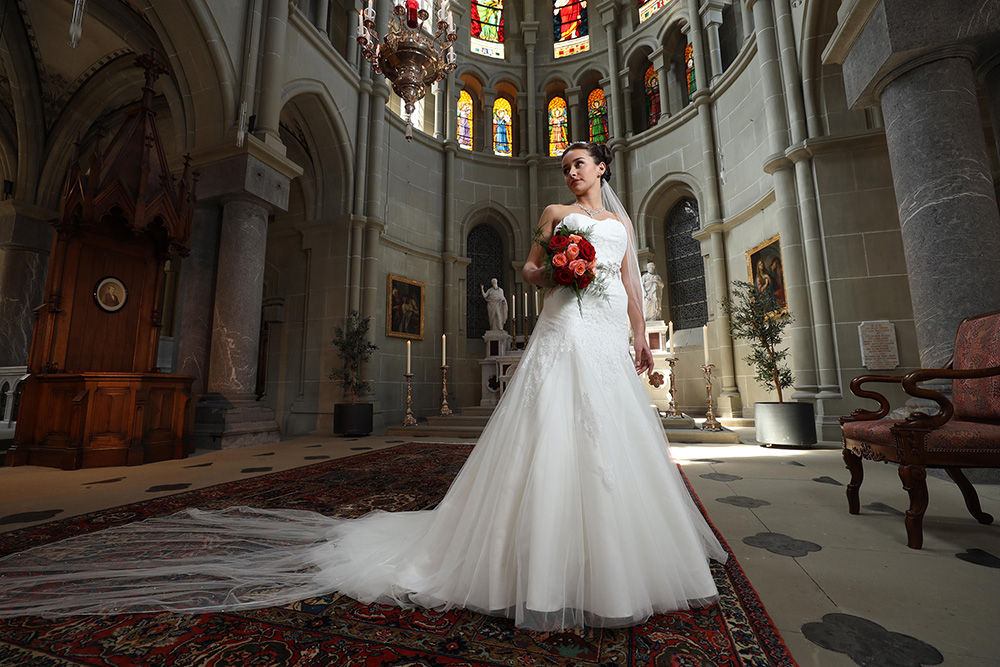 ​​​​​​​​​​​​​​​​​​​​​​​​​​​​​​​​​​​​​​​​​​
RF15-35
​​​​​​​​​​​​​​​​​​​​​
​​​​​​​​​​​​​​​​​​​​​​​​​​​​
RF15-35​​​​​​​
​​​​​​​​​​​​​​​​​​​​​​​​​​​​​​​​​​​Edge-To-Edge Sharpness Throughout Zoom Range
​​​​​​​​​​​​​​​​​​​​​ The large diameter mount and the short back focus, which are common features of the RF mount, allows a large aperture lens to be placed near the imaging surface. This allows the advantage of achieving high image quality with gentle refraction of light rays and low aberrations, while retaining a more compact form. Users can expect lens aberrations to be significantly reduced with the arrangement of three glass-moulded aspherical lenses and three UD lenses on RF15-35mm f/2.8L IS USM and two UD lenses on RF24-70mm f/2.8L IS USM. The ASC coating on both lenses also help to suppress flaring and ghosting, which could compromise image quality.
Unique to both RF lenses is the customisable control ring for exposure adjustment; ISO, shutter speed, aperture or exposure compensation. The tactile control ring allows a more precise control. The tiny yet powerful Nano USM focus drive system allows smooth, fast and quiet focusing. This is especially useful for wedding photographers shooting intimate moments such as vow exchanges or prayers in a place of worship. Astounding Image Precision with IS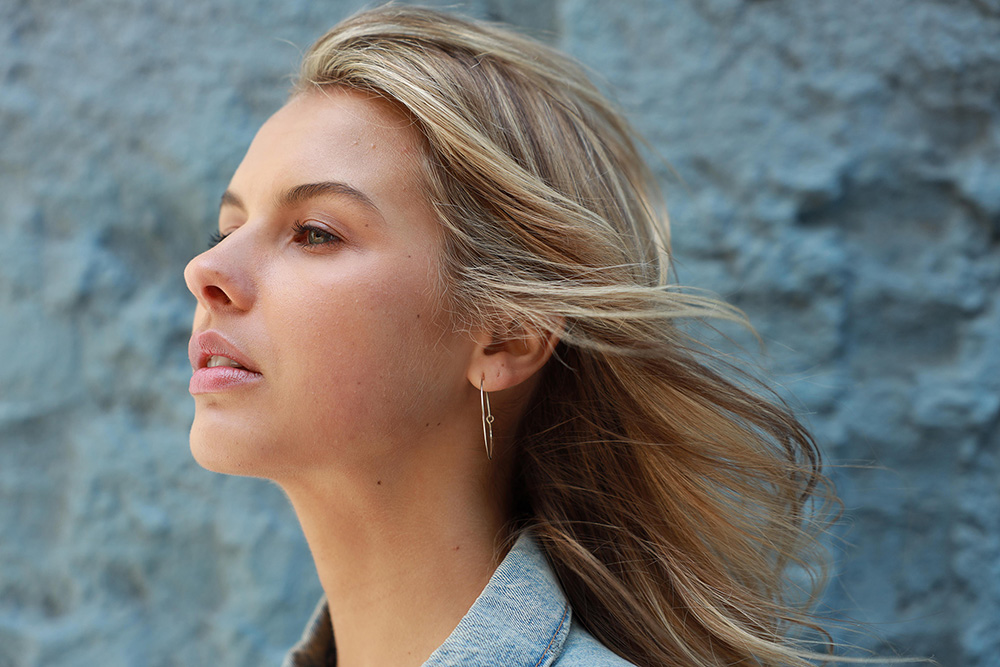 ​​​​​​​​​​​​​​​​​​​​​​​​​​​​​​​​​​​​​​​​​​
RF24-70
​​​​​​​​​​​​​​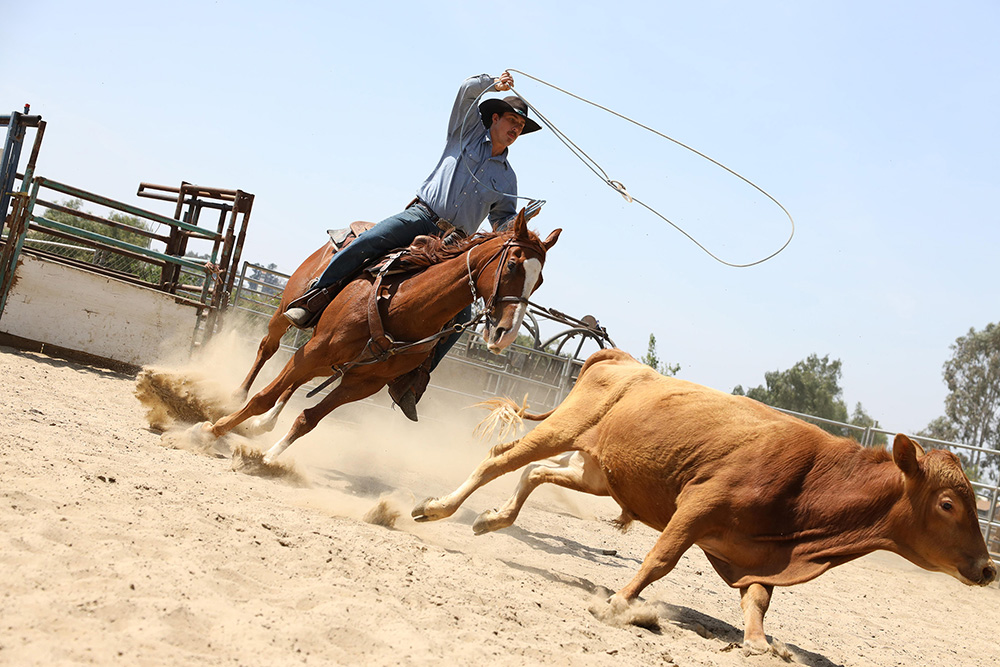 ​​​​​​​​​​​​​​​​​​​​​​​​​​​​
RF24-70
​​​​​​​​​​​​​​​​​​​​​​​​​​​​​​​​​​​​​​​​​​​​​​​ Both the RF24-70mm f/2.8L IS USM and RF15-35mm f/2.8L IS USM are equipped with the CIPA standard 5-stop IS, which gives users the ability to capture hand-held night scenes and dark indoor shots with minimal blurring. With the Dual Sensing IS feature for still images, the amount of shaking is detected from the camera's CMOS sensor image information, in addition to the lens' gyro sensor. By comparing and analysing these information, it is possible to detect and correct low-frequency shaking (slow shaking of the body due to breathing, etc.) that could not be detected on the lens side with high precision.
When recording movies or videos, Combination IS (the in-lens optical IS combined with the in-camera 5-axis electronic IS) enhances the effects of image stabilisation even further. The amount of shake that cannot be fully compensated for using lens IS alone is compensated further with in-camera electronic image stabilization.
​​​​​​​​​​​​​​​​​​​​​​​​​​​​
RF24-70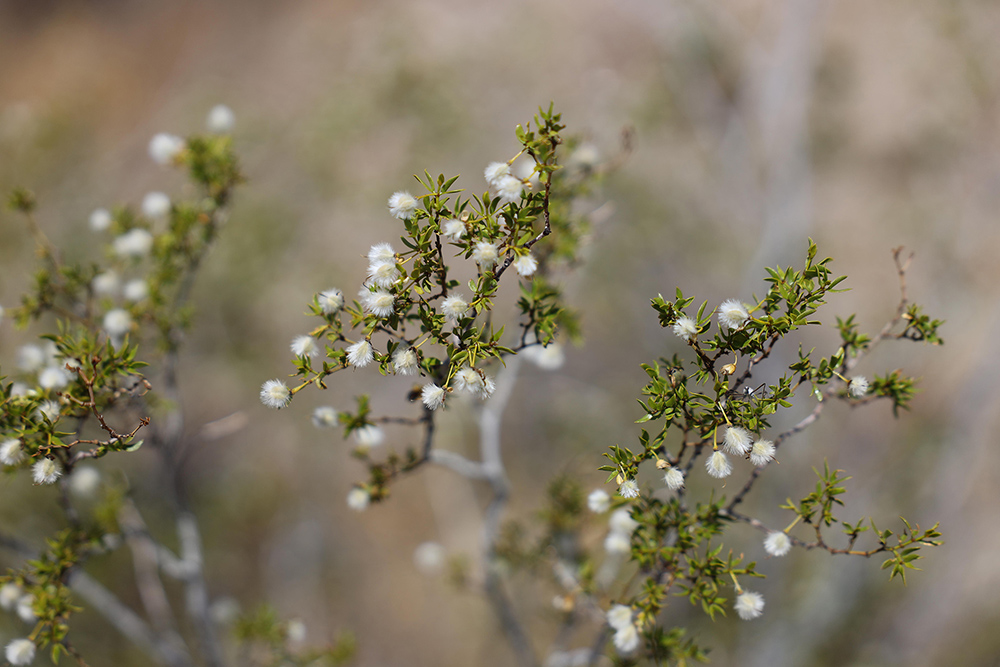 ​​​​​​​​​​​​​​​​​​​​​​​​​​​​​​​​​​​​​​​​​​​​​​​​​​​​​​​​​​​​​​​
RF24-70​​​​​​​
​​​​​​​​​​​​​​​​​​​​​​​​​​​​​​​​​​​​​​​​​​Create Beautiful Bokeh with Bright Aperture of f/2.8
​​​​​​​​​​​​​​​​​​​​​ ​​​​​​​The RF24-70mm f/2.8L IS USM and RF15-35mm f/2.8L IS USM belong to Canon's premium L-series range, denoted by the red line on the front barrel of the lenses. Both lenses feature water and dust resistant construction, so they can still perform in the event of sudden rainfall during outdoor shoots. The fluorine coating on the front and rear elements of both lenses helps to easily repel oil and water stains – which can be easily cleaned off with a dry cloth.
With the versatile day-to-day focal length range, the RF24-70mm f/2.8L IS USM can be used for various applications ranging from night scenes to portraits. The large and bright aperture enable users to shoot with less subject blurring at faster shutter speeds even in low light conditions, such as when photographing at night or indoors. For portrait photography, the f/2.8 aperture can create a beautiful bokeh effect, enhanced by the 9-blade circular diaphragm.
With the RF15-35mm f/2.8L IS USM, users can create images that utilise the ultra-wide perspective of the lens and the blurring of the large f/2.8 aperture, expressing unique views of close up subjects. The extra one mm at the wide-angle end of the RF15-35mm f/2.8L IS USM (compared to the conventional 16mm) makes for dynamic photo expression with more emphasis on perspective and is especially useful for architecture and interior shots.
Regarding sales in Thailand, the RF24-70mm f/2.8L IS USM and RF15-35mm f/2.8L IS USM are available at Canon Authorized Reseller Stores with the price of 79,400 Baht per model. For further information – https://th.canon, Tel. 0-2344-9988 or facebook.com/canon.thailand
​​​​​​​​​​​​