Canon held CSR activity to promote education development in Ayutthaya.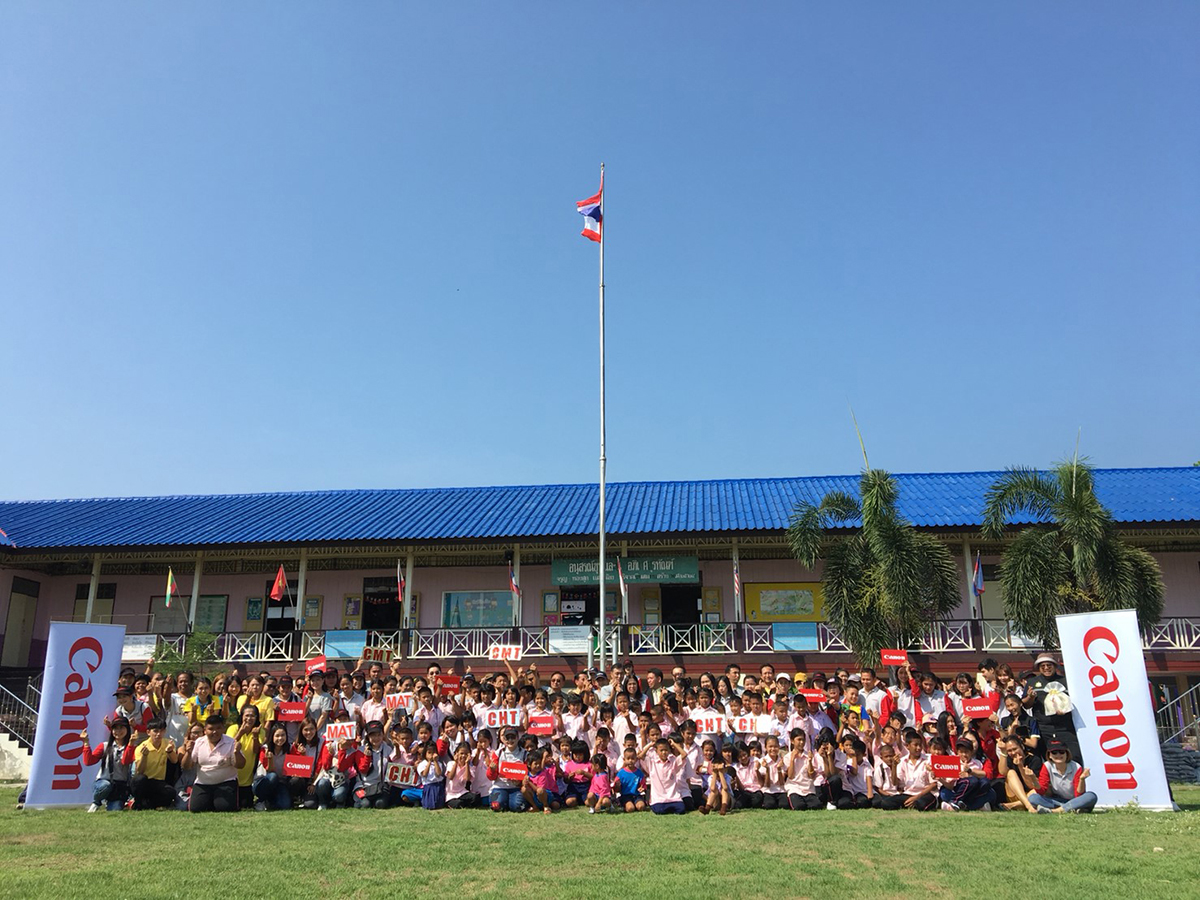 ​​​​​​​
Canon Thailand Group companies organized "The School Development Vol#4," a CSR activity aimed at education improvement and environment conservation for children in Ayutthaya Province.
Over 120 volunteers from Canon Hi-Tech (Thailand), Material Automation (Thailand) Co., Ltd. and Canon (Marketing) Thailand Ltd. joined this CSR activity at Wat Khum Peang School - a small primary school in Bang-Laen Village, Ayutthaya Province. The activities include donation of new sport equipment, instructional materials, computers and printers, refurbishing the school's playground and sport field to foster a learning atmosphere as well as teaching basic photography & photo printing to instill creativity in children. Moreover, Canon and representatives from Department of Environmental Quality also conducted an enjoyable training session to educate students and teachers about safety, environment, waste sorting and recycling. ​​​​​​​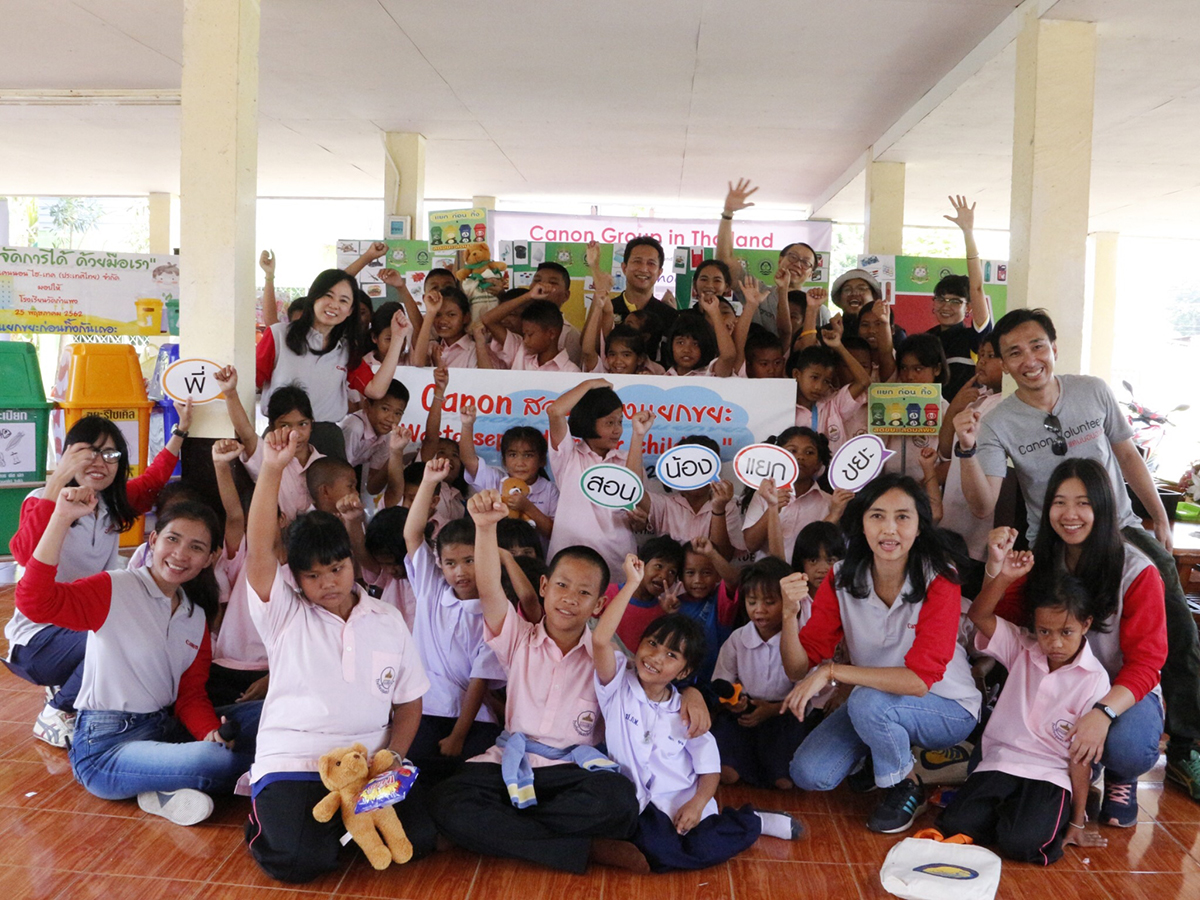 ​​​​​​​​​​​​​​
​​​​​​​​​​​​​​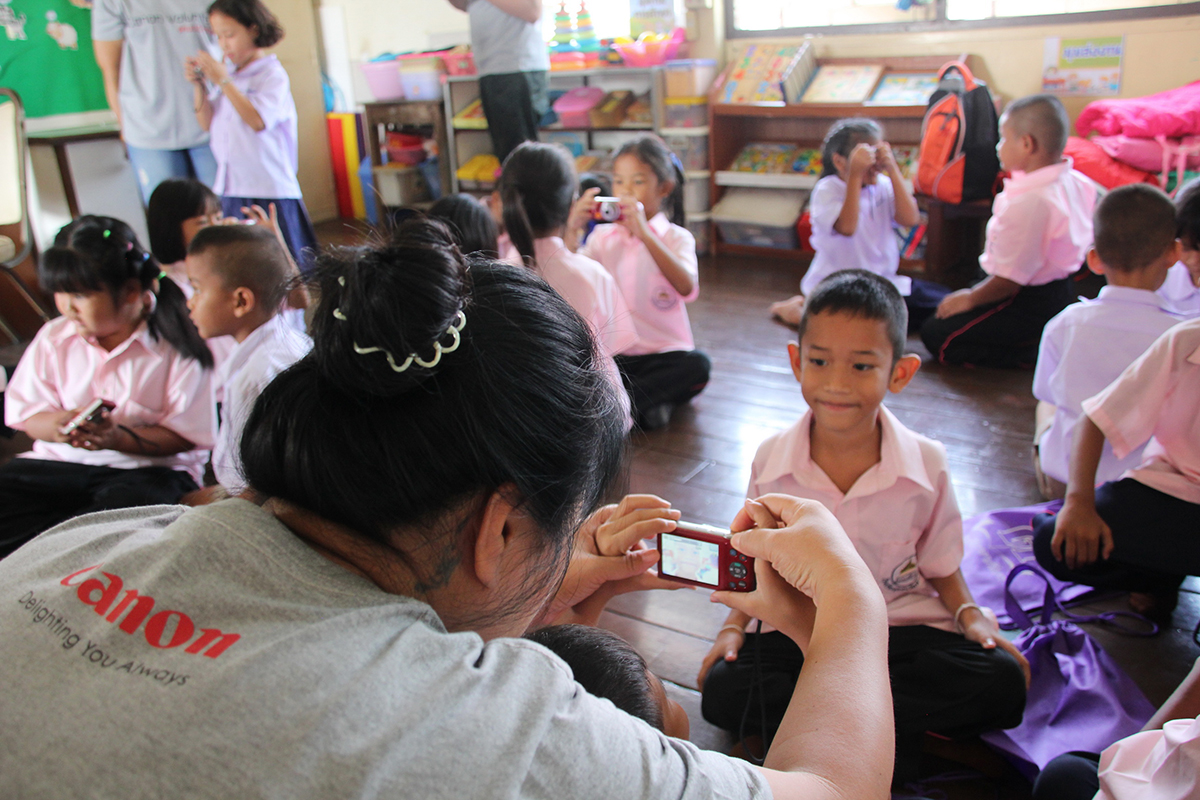 ​​​​​​​​​​​​​​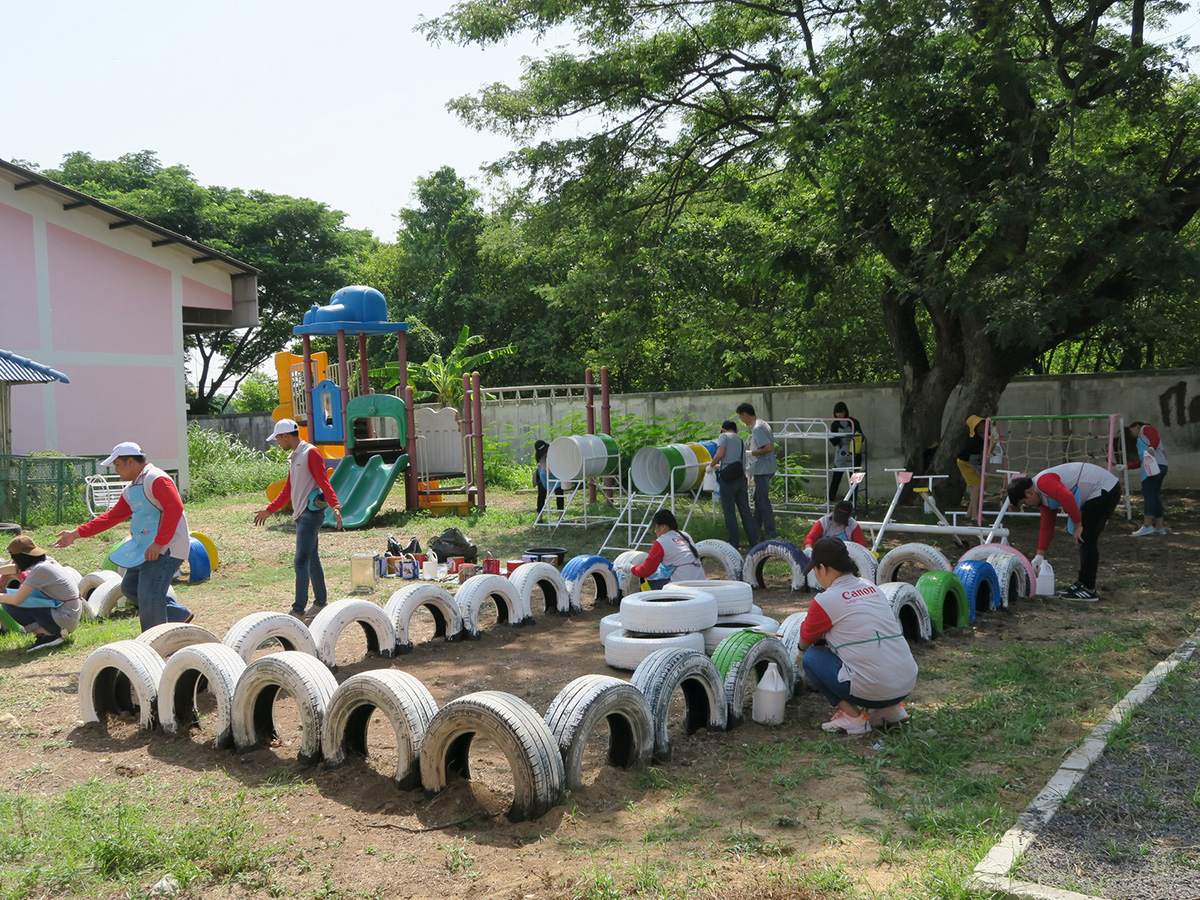 ​​​​​​​​​​​​​​
​​​​​​​​​​​​​​