Canon contributes to environmental protection




​by donating plastic straws to Power For Sustainable Future Foundation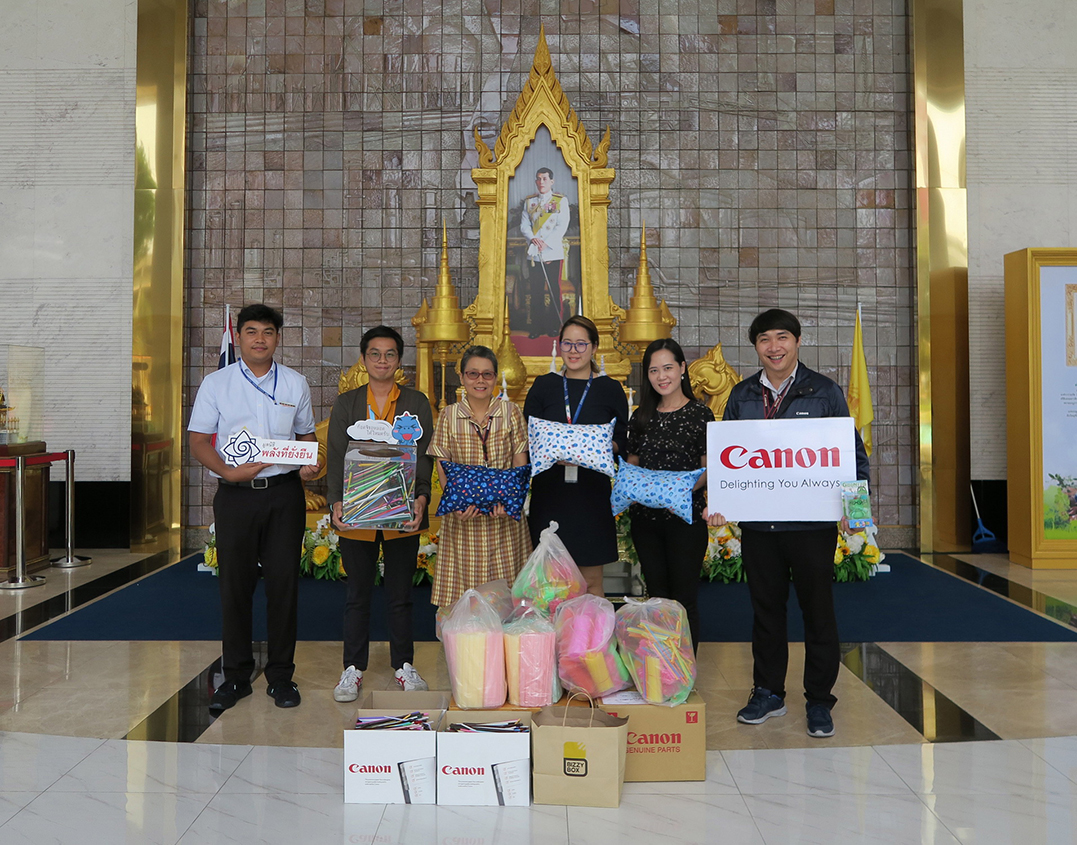 Canon Marketing (Thailand) Co., Ltd. delivered plastic straws donated by Canon staff to Power for Sustainable Future Foundation under Go Zero Waste campaign. The donated straws will be used to produce straw pillows for the bed ridden (patients who must lie on bed at all times). This project aimed at raising the public awareness of recycling, reducing plastic waste and solving environment problems.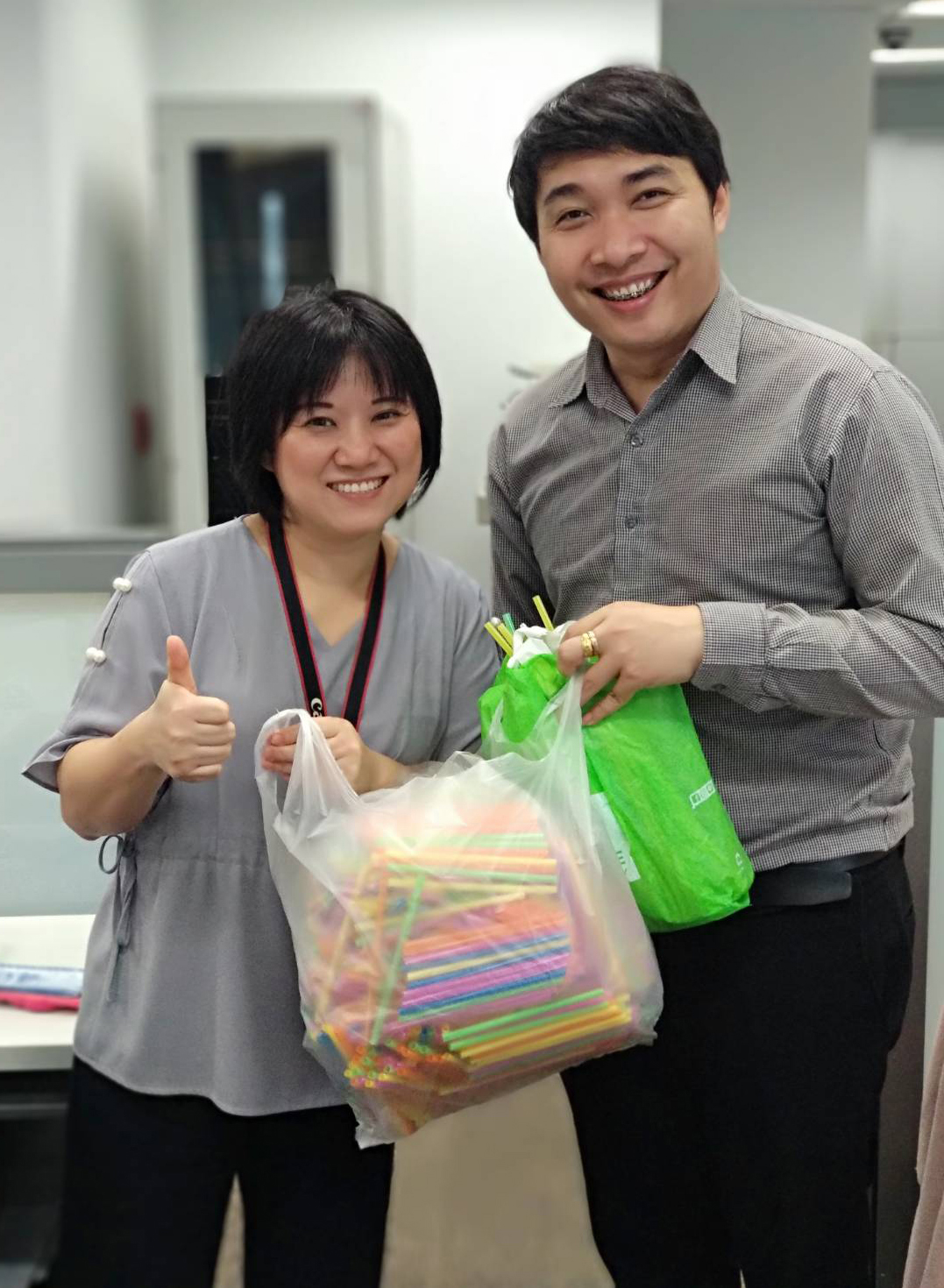 ​​​​​​​​​​​​​​