Canon Launches MobileWork DX for Thai SMEs
An internal collaboration platform, MobileWork DX is that allows employees
to work anywhere and at anytime on their mobile devices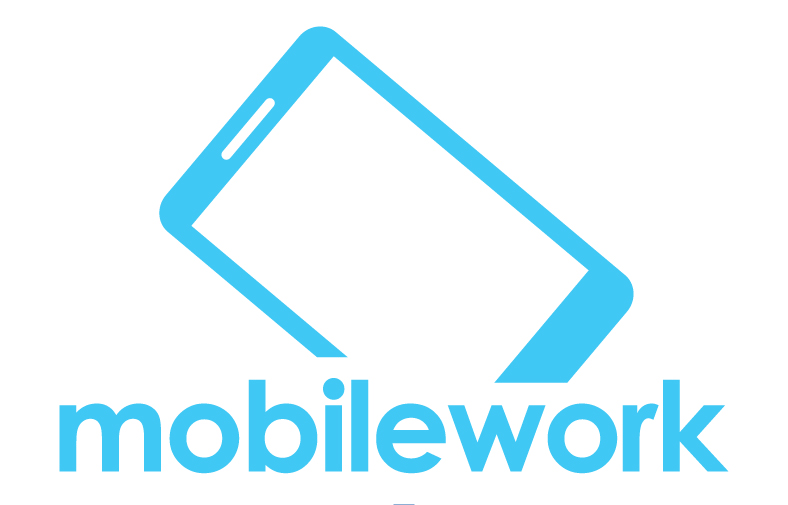 Canon Marketing (Thailand) Co., Ltd. has launched "MobileWork DX", a powerful cloud-based management software for hybrid offices. Developed by Antelope1, the innovative platform targets SMEs that need a simple, quick-to-install and ready-to-use solution which provides a centralized work hub for all the deartments in an organization as well as tools to support human resources management, without the need for an IT department to do any setup.
MobileWork DX can be connected to a website and a smartphone application, and is designed to integrated seamlessly with Canon's Multi-Function Devices (MFDs) to meet the diverse needs of today's hybrid and mobile workforces. Leveraging cloud technology, MobileWork DX enables in-office and remote workers to collaborate seamlessly from anywhere via the comprehensive mobile communication platform.
"The future of work is hybrid and more companies are adapting to a blended work model that consists of teams working in mixed environments," said Mr. Ooi Chik Hoe, Vice President - Business Imaging Solution Division, Canon Marketing (Thailand) Co., Ltd. "For SMEs that do not have an IT department,it will be very challenging for them to find an affordable and flexible solution to meet their changing work environment. That is why we have developed MobileWork DX, to equip the ever-growing number of hybrid workers with all the tools they need to work remotely, in the office, on the go and allow them to access resources for documentation and workflow management from anywhere anytime."
"MobileWork DX is the latest addition to Canon's Smart Workplace Solutions portfolio, providing a simple, cloud-based remote work platform, comprising 4 main product groups in line with the current business situation: 1. DX Solutions: Cloud-based solutions, Document Management, Workflow, Outsource Scanning. 2. NVS Solutions: Security System, CCTV, VDO Content Analytics, Automated System for factories. 3. Smart Workplace Solutions: Combining of various Canon solutions and third-party solutions for hybrid working, online conferencing, resource management such as meeting room reservation and human resources tasks. 4. IT Solutions: Canon acts as a system integrator, assuming the role of a reseller of Microsoft, anti-virus software and hardware," Mr.Ooi added.
MobileWork DX combines built-in applications that effectively facilitate task automation, content collaboration and information access in a centralised hub.
Access information with ease – Users can view upcoming tasks, colleagues' contact details, company's latest news and announcements at a glance via Dashboard, Company Directory and Calendar.
Collaborate anywhere, anytime – With task management and content collaboration features, users can connect, share files, ideas and comments in real time, enhancing overall teamwork with effective communication.
Optimise productivity at work – Users can reduce time spent on manual tasks by auto-classifying documents, auto-capturing business card details and eForms for streamlining work processes.
Integrate seamlessly2 with Canon Multi-Function Devices (MFDs) – A perfect combination, users can scan and upload documents directly from Canon MFDs to the cloud platform of MobileWork DX, as well as retrieve and print documents directly from the cloud via Canon MFDs.
"Designed to be ready for use, Canon's MobileWork DX can be installed instantly without the need to customize. It is perfect for SMEs with 5-50 employees, as it provides not only a centralized work hub for everyone, but also storage space for personal document files. A Human resources department can also quickly retrieve any requisitions, leave record and summary as well as employee schedules from this platform. Management or business owners can monitor performance of each department, sales volumes and production capacity for making critical business decisions on a single control panel. As MobileWork DX can be used on both a website and a smartphones application, this solution perfectly addresses the need for building an anywhere workplace for small-sized organizations," said Mr. Ooi.
MobileWork DX will be available to Thai customers in June 2022. The launch is part of Canon's "Business Can Be Simple" concept to develop products and services which are easy to use and helps organizations achieve efficiency and save cost, while supporting business needs in the future, with top-quality after-sales service to build confidence and trust with customers at all levels.