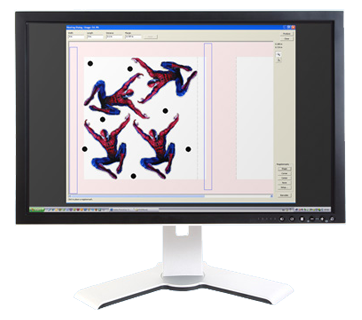 ProCut Prepress enables quick and easy preparation of registration marks, barcodes and tool assignments, whatever the printer or RIP.
ProCut Nesting makes it easy to optimally nest jobs based on their actual shape on a specific piece of media, before printing and cutting.
ProCut Vision drives the cutter along the cut path with 100% accuracy. It even compensates for material distortion.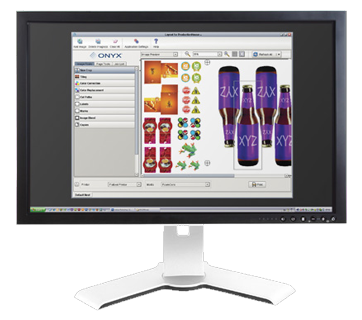 High performance 64-bit platform
Powered by Adobe PDF Print Engine
Award winning 32-bit ONYX Color Engine