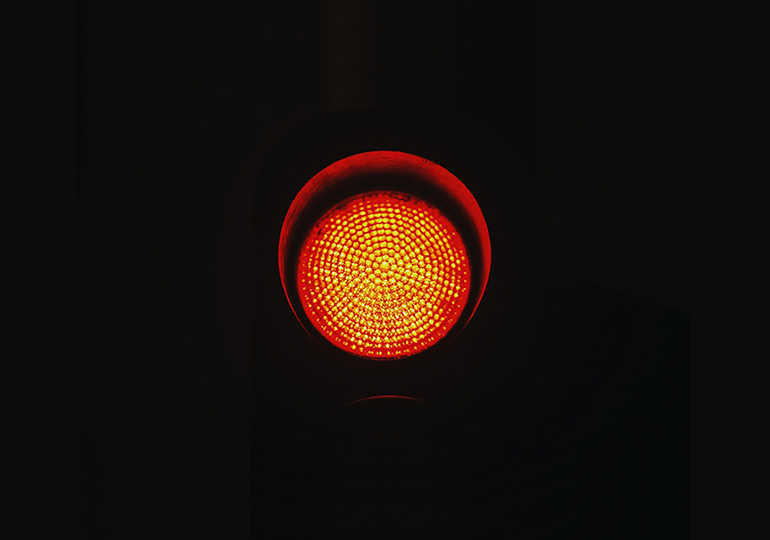 Canon's Fight Against Counterfeiting
The Canon companies work closely together to fight against counterfeiting on a worldwide basis, to protect the valuable Canon brand and to safeguard the customer value that comes with using genuine Canon products. Initiatives include the following:
Why Buy Genuine Supplies and Accessories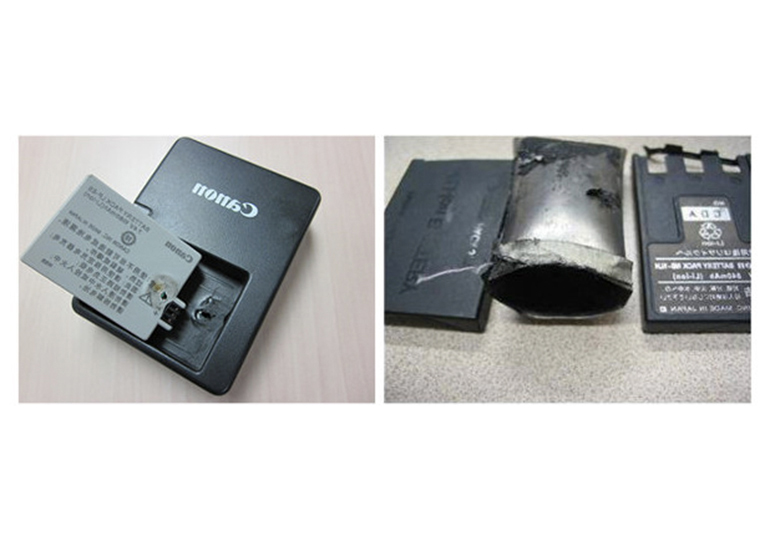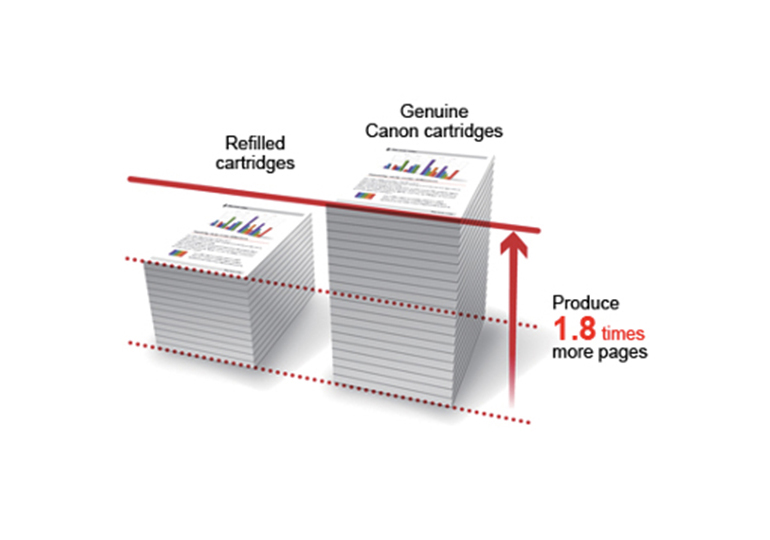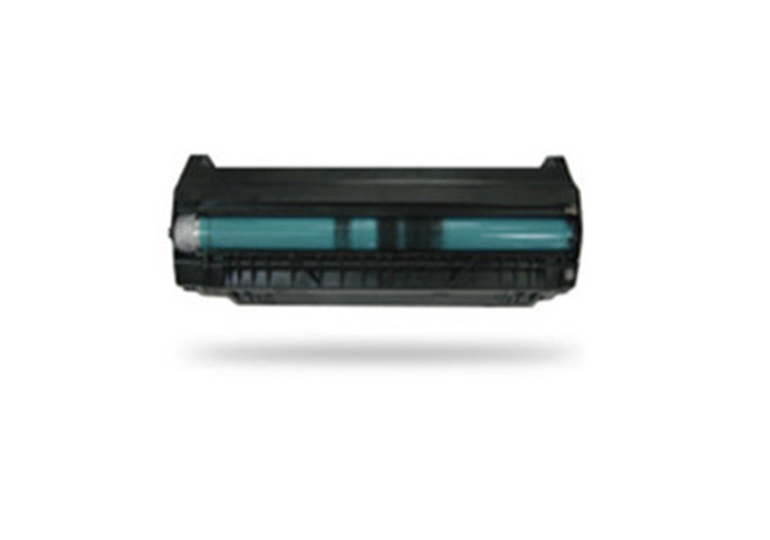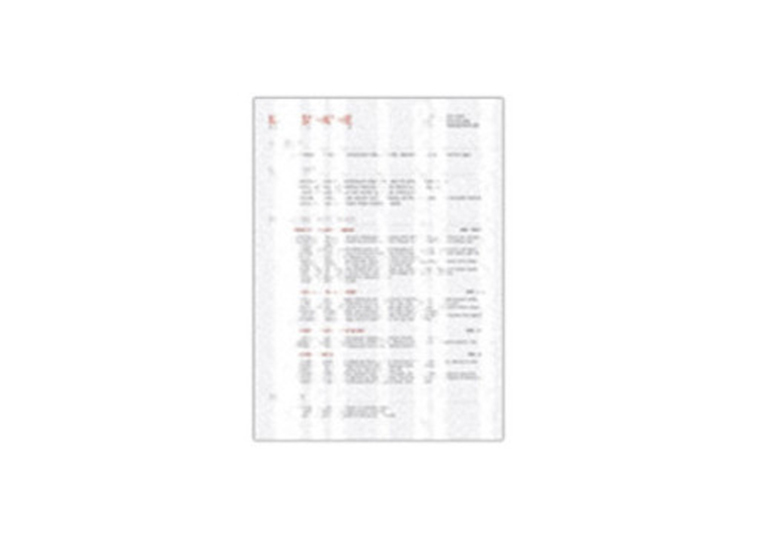 Counterfeit Canon inkjet cartridges, ink tanks, toner and toner cartridges can create a risk of, among other things, poor equipment performance, including low toner/ink yield, inferior print quality and toner / ink leakage.
Counterfeit Canon batteries and chargers are often not equipped with certain protective devices meeting Canon's and the electronic industry's basic quality standards, causing product malfunctions, or leading such batteries to overheat, leak liquids, ignite and / or explode.
Genuine Canon supplies and accessories are manufactured under strict quality standards to ensure that consumers enjoy the full potential of their Canon products.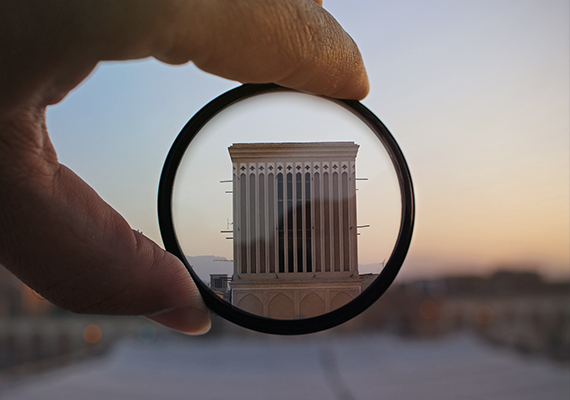 Some Possible Indicators of Counterfeits
• The packaging has been resealed, reused or tampered with in any way.
• Unusually low prices.
• The colour and materials used in the packaging differ from the genuine Canon packaging.
• The manner in which the products are sold can differ from the manner of normal business and consumer transactions.
​• Spelling mistakes on the packaging or the products
Click the following for more information on:
Do note however that the above indicators are not conclusive as counterfeit products may be sold in various ways and forms. If in doubt, please contact your nearest Canon authorised representative.
Seizure Stories